NEWS
Naomi Campbell Pleads Guilty to Assault Charges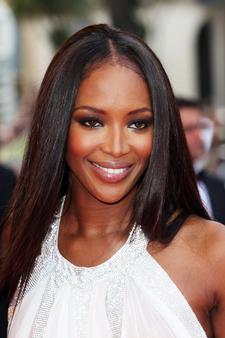 Naomi Campbell has pleaded guilty to assaulting two police officers in London's Heathrow Airport.
Facing six charges stemming from the April incident, the supermodel pleaded guilty to four in court on Friday, including two counts of assaulting police and one public order offense.
"We've accepted that plea," a spokeswoman for the Crown Prosecution Service said.
Notorious for her temper tantrums, Naomi had criticized British Airways for losing one of her carry-on items. The altercation occurred after she was escorted off the Los Angeles-bound aircraft by security.
Article continues below advertisement
Naomi is expected to be sentenced later.
This is, of course, not the 38-year-old's first indiscretion. Last year, she famously performed community service after allegedly throwing a cell phone at her housekeeper.