NEWS
CMT Announces 'Nashville' Will End After Sixth Season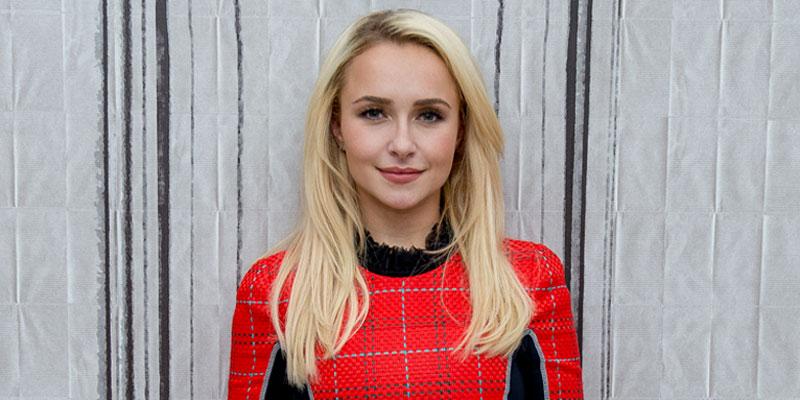 Nashville is officially coming to an end.
The series, which stars Hayden Panettiere and Clare Bowen, will end after its sixth season next year, CMT announced in a statement. The network picked up the show in 2016 when it was cancelled by ABC after four seasons.
Executive producer Marshall Herskovitz released the following statement confirming the cancellation and thanking fans for their support:
"All of us on Nashville are so incredibly grateful to the show's fans, who convinced CMT to give us a chance to keep telling the story of these remarkable characters. And we want to return the favor with a final season that celebrates all the joys and passions, twists and turns — and amazing music! — that made Nashville such an exciting journey for the last six years."
Article continues below advertisement
Lionsgate Television Group Chairman Kevin Beggs said cancelling the show is a creative decision. "After more than 120 episodes of unforgettable television, we believe that creatively it is time for the series to come to its triumphant close at the end of the upcoming season," he said in a statement.
"We're very proud of our incredibly talented cast and crew, the creative brilliance of our showrunners, and the loyal support of our great partners at CMT, Hulu and ABC Studios," he continued. "Most importantly, we owe a special debt of thanks to the Nashville fans who propelled the series to an incredible run. We owe it to them to make the 6th season the most exciting and memorable of all."
MORE ON:
Hayden Panettiere
Star Charles Esten tweeted about the news, writing, "Hard to express the amount of gratitude in my heart. This role, this show, and this city have changed everything for me and mine. I'll have plenty of time to give my thanks to so many, but for now: To our incredibly loyal #Nashies all over the world: THANK YOU #NoYouNoUs."
Are you surprised Nashville is coming to an end? Sound off in the comments below!