NEWS
A 'Chain Reaction': Top Doc Reveals Why Natalie Cole Suffered A Dark Path To Death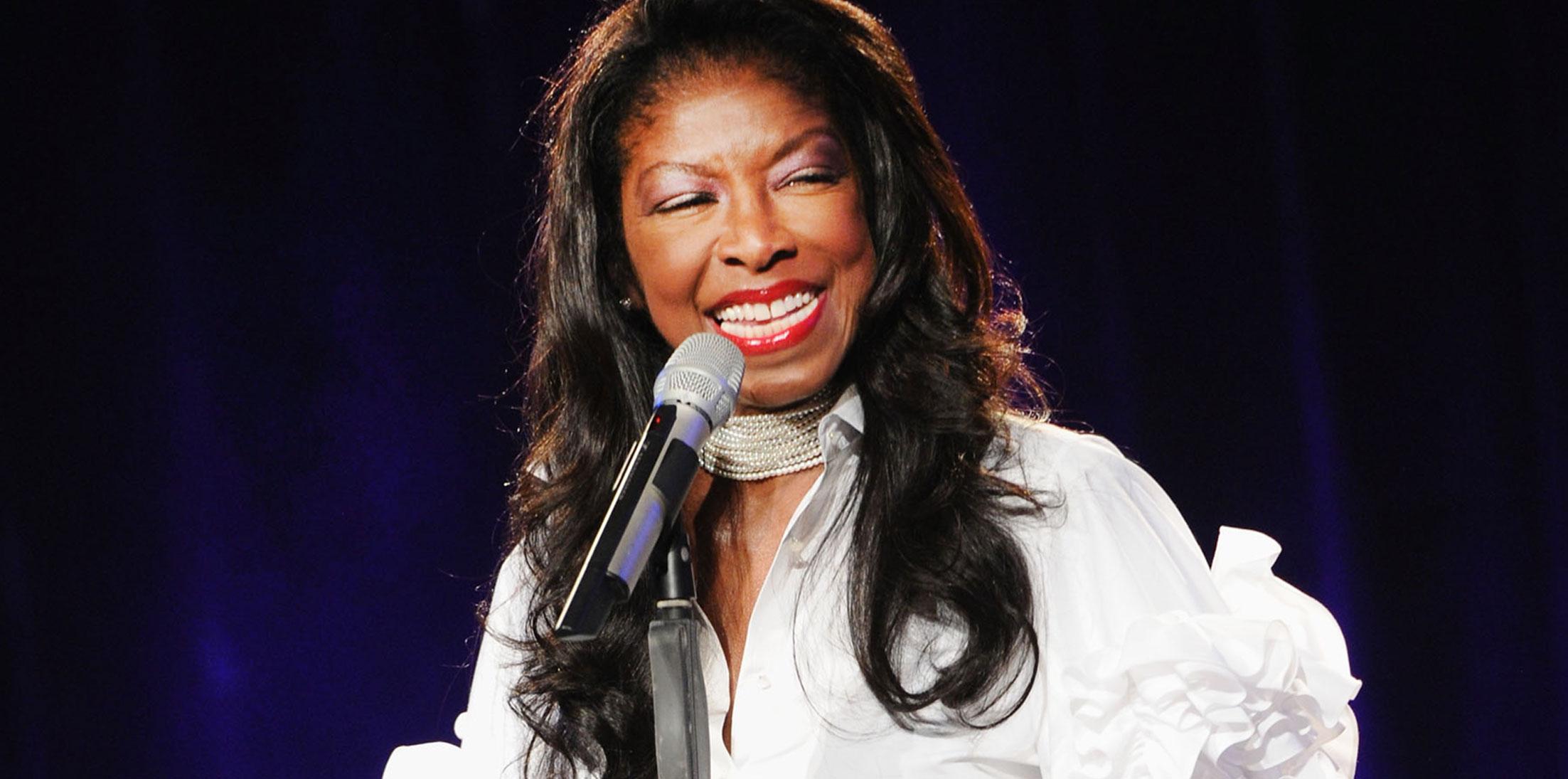 Music legend Natalie Cole, who was the daughter of crooner Nat 'King' Cole, became a huge success, winning nine Grammies on her rise to the top.
But Natalie's struggle with drug addiction threatened her career and life at every turn. And it all started when she entered the University of Masschusetts in 1972, which shattered everything she'd grown up around in Hancock Park. She was exposed to black power and flower power.
Article continues below advertisement
EXCLUSIVE: Natalie Cole In Wheelchair After Kidney Failure Reports — Is She OK?
"Natalie had grown up in a very privileged, sort of white neighborhood, and then she goes to the university and realizes that African Americans, people that look like her, don't have it easy," Psychologist Dr. Linda Papadopoulos said in a sneak peek clip. "All those things that she took for granted — who she was, what she had, what she believed in — she's reassessing all of that. This leads her down a very dark path."
Watch the sneak peek of the series above.
Tune in to Autopsy: Natalie Cole on Saturday, May 27, at 8 p.m. ET/PT on Reelz.