NEWS
Homicide Cop: Natalie Wood's Bruises Consistent With Being 'The Victim Of Assault'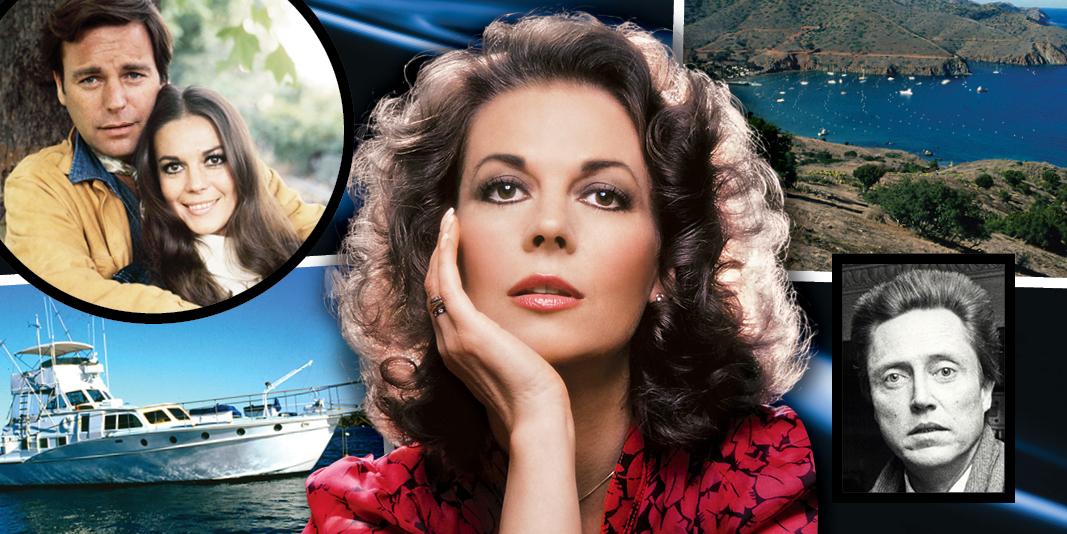 Natalie Wood may have been viciously pummeled before her broken body may have been heaved into the sea, according to a Los Angeles homicide detective who has only now come forward with explosive new claims that the Tinseltown siren may have been a homicide victim 36 long years ago!
Los County Sheriff's Department Det. Ralph Hernandez made this amazing claim — and many more blockbuster allegations — in a world exclusive interview included as part the new podcast series "Fatal Voyage: The Mysterious Death of Natalie Wood."
Article continues below advertisement
The 12-part audio documentary is now available on iTunes — and breaks new ground on Hollywood's most enduring, and tragic, death mystery.
In a chilling tell-all interview with investigative journalist Dylan Howard – who also hosts the podcast - Hernandez explosively said, "As soon as we looked at the autopsy report and photos, the bruises just stood out."
"You look at the bruising and she looks like the victim of an assault!"
Added Hernandez, a homicide veteran of 10 years: "The fact is that we have a lot of information as to the events of what occurred that evening."
"We have a lot of evidence that tends to point to a very suspicious death and would certainly indicate the possibility of foul play."
Natalie, 43, and her hot-tempered husband, along with her Brainstorm co-star Christopher Walken were aboard their yacht, the Splendour, off California's Catalina Island on Nov. 28, 1981, when she mysteriously vanished.
Article continues below advertisement
Her body, clad in a nightgown, red jacket and socks, was found hours later in the wee hours of the 29th, floating facedown about a mile from the yacht.
The L.A. coroner initially ruled Natalie's death an accident by drowning and hypothermia.
Over the years, Wagner has refused to cooperate with cops – even after the case was reopened 2011. A year later, L.A.'s chief coroner amended Natalie's cause of death to "drowning and other undetermined factors."
In February, cops officially named Wager a "person of interest," noting he was the last person seen with Natalie while she was alive. The couple may have been arguing aboard the Splendour in a lovers' spat! Wagner is not a suspect and her death has not been ruled a homicide.
Investigators have also noted inconsistencies in the little Wagner has said about his wife's death.
As both Hernandez and the podcast notes, he initially attributed a broken wine bottle discovered aboard the yacht to rough seas. The yacht's skipper, Dennis Davern, however, has contradicted that account, saying Wagner slammed the bottle against a coffee table after seeing Natalie and Walken giggling and having, "fun."
"R.J.'s lack of participation in our reopening" the case and "his changing of the story certainly adds to our suspicions," Hernandez allowed. "The bottom line is, we have someone who died under very suspicious circumstances" and "our job is to get to the truth and to hopefully come up with enough evidence to prove that truth."
"We'd love to solve this case," the determined detective added. "We'd love to come to the truth, whatever that truth might be. We would love to at least bring closure to the people that deserve to know the truth."