NEWS
Natasha Richardson's Will Released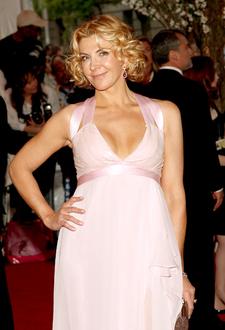 Natasha Richardson, who was struck down in March after a seemingly simple fall on a ski slope, remembered friends and family alike in her will, which was written in 2005.
The actress set aside $200,000 for half-sister Katharine Grimond Hess; $50,000 to Josephine Burke, an employee and $10,000 to TV costumer Kevin Mark Harris. She also left $20,000 for her aunt.
The bulk of the late star's estate, however, went to her husband Liam Neeson. He and one of the couple's closest friends, Aidan Quinn, are listed as executors of her estate.
Article continues below advertisement
Natasha would have been 46 on May 11.  
OK! REMEMBERS NATASHA RICHARDSON:
<a href="http://www.okmagazine.com/pixandvids/gallery/12673/6" target="_blank"><img src="https://d-images.okmagazine.com/img/photos/large/23874.gif" height="100"/></a>