NEWS
'ASK NATALYA' ADVICE COLUMN: Natalya Breaks Down 'Total Divas!' Season 6 Premiere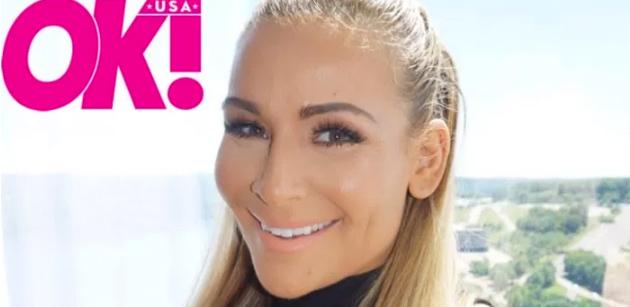 Man what a whirlwind the first episode back of #TotalDivas was! An emotional roller coaster is an understatement! Nikki is determined to make a comeback in spite of not being drafted, but I am the first to admit I question whether Nikki is ready to get back into the ring and I ask "is this safe?!"
I've been friends with Nikki for over a decade and the last thing I want to do is hurt her after she fought through a serious surgery and rehabilitation for a spinal fusion. This is a big deal for her and for me! Ugh!!!! The struggle is real. I'm glad Nikki finally agreed that my being like a "mother hen" and a worry wart is coming from a place of love! But I'm also glad she's proven me wrong.... that as much as she's been through the ringer, she's fearless and ready to make the comeback of a lifetime!
Article continues below advertisement
As well in this episode of Total Divas... Everyone's in a frenzy over the upcoming brand extension. It's draft day! Eva finds out whether she will be drafted or if her career is over ESP after she's been working hard to make an impact in wrestling. Trinity and Paige are petrified of being separated from their better halves and Paige finds out whether she's cleared for the draft after her neck injury.
Through the ups and downs of the draft and injuries... somehow we make it through and realize we all have a comeback in us. Until next episode.... love, Nattie.
Be sure to tune into Total Divas every week on E!