NEWS
Need a Happy New Summer Song? Listen to This Hit by Australian Band, Sheppard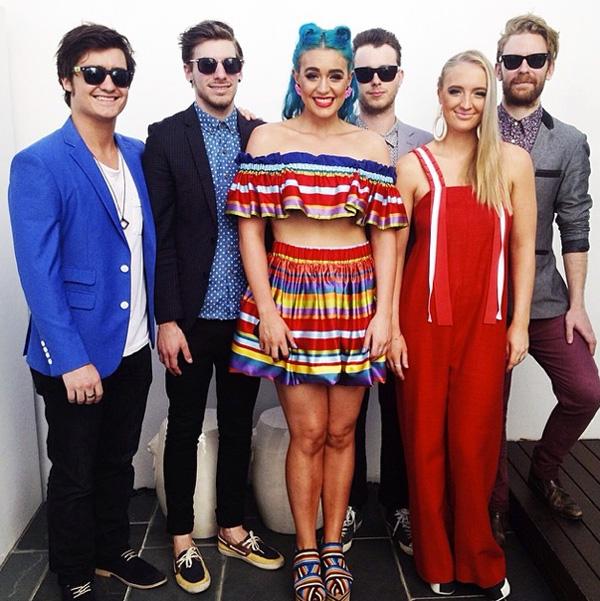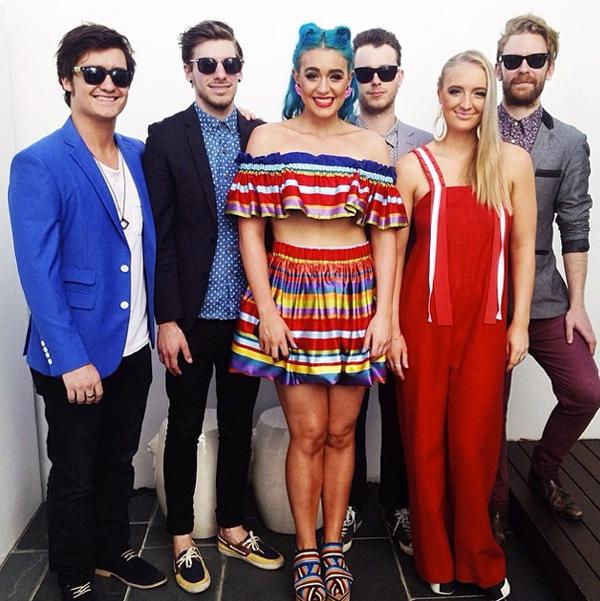 Listen, Iggly Azalea, you're fun and all, but if we hear "Fancy" one... more... time! Same goes for Pharrell and "Happy." If you are in the same boat, give a listen to this delightful new song by the Australian band Sheppard. It's called "Geronimo," and it's pretty impossible not to bop along to.
WATCH: The moment that will haunt RHOC star Shannon Beador forever.
Aside from being adorable Australians, the people of Sheppard are inspiring. They started their own label and have become the highest-selling indie artist in the country's history. Their video for "Geronimo" was also an independent affair, as they directed and produced it themselves.
Article continues below advertisement
OK! News: Why is Carmelo Anthony so skinny all of a sudden?
It's easy to see why "Geronimo" is the biggest single of the year down under. You want to clap along immediately, and you've got the chorus memorized after the first listen. The band's Geronimo EP is out today in the US. Give them a try!
What do you think of this song? Is it your style? What's your favorite song of the summer? Tell us in the comments below or tweet us @OKMagazine.