NEWS
Nelly Arrested On Rape Charges After Concert In Washington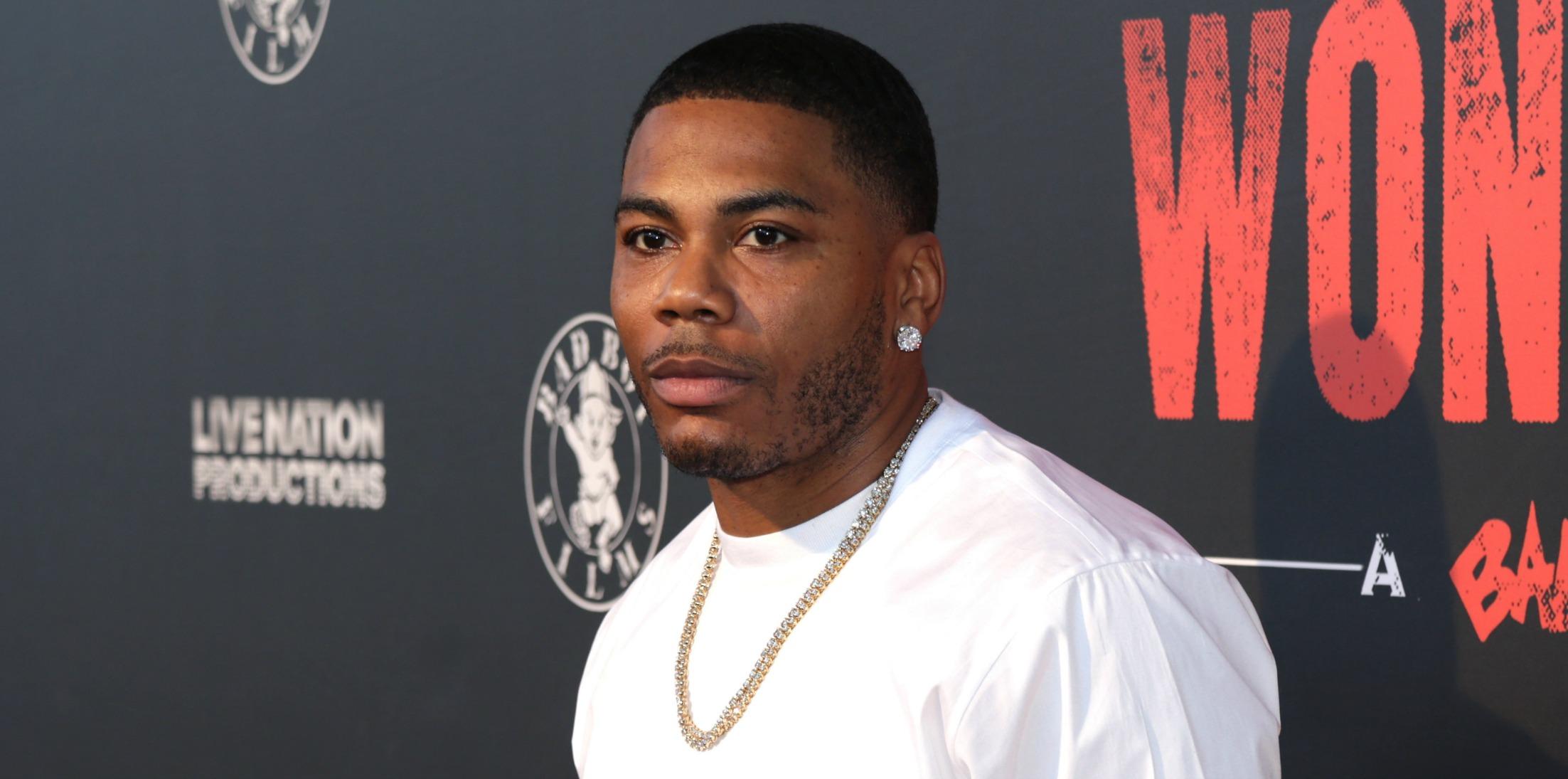 Nelly, aka Cornell Haynes Jr., has been arrested and charged with second degree-rape following his concert in Auburn, Washington, Friday night.
After the rapper, 42, finished his show in Auburn, he picked up a woman in Seattle whom he brought back to his tour bus, local station Q 13 Fox reported.
At 3:45am, the woman called police and claimed Nelly had raped her. According to Rolling Stone, Nelly was then arrested by Auburn Police and taken to a jail in Des Moines, Washington, around 6:40am Saturday. After just 90 minutes in custody, Nelly was released.
Article continues below advertisement
Nelly's rep issued a statement regarding his arrest, claiming that Nelly is "the victim of a completely fabricated allegation." His rep also claims that the allegation is "devoid of credibility and is motivated by greed and vindictiveness" and that once the accusation is investigated, the charges will be dropped.
Nelly is currently on the Smooth Stadium Tour with Florida Georgia Line and the Backstreet Boys. The tour is next scheduled to perform in Ridgefield, Washington, Saturday night.