NEWS
'Never Say Never' Premiere Brings in a Hugely Star Studded Guest List!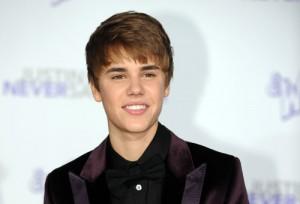 The Biebs does it again! Justin Bieber's newest project? The big screen! He premiered his first movie Never Say Never last night in Hollywood and some huge celebs came out for the event. Gracing the purple (yes, purple) carpet were stars such as Will Smith, Miley Cyrus, Jane Lynch, Kendall and Kylie Jenner and more! The Biebs' lady-friend, Selena Gomez also came out for the flick and looked very glam in a short, purple dress. Also in attendance was Justin's longtime mentor, Usher who was accompanied by his two young, adorable sons.
Article continues below advertisement
Check out the Never Say Never trailer below!