NEWS
Nicholas Hoult in a Nude Scene? Five Things You Didn't Know About Jennifer Lawrence's Ex
Nicholas Hoult is hitting the big screen this weekend as Jack in Jack and the Giant Slayer. And now that the 23-year-old is well on his way to becoming a huge star, it's time we take a closer look at the up-and-comer! Here's five things you may not have known about him, like...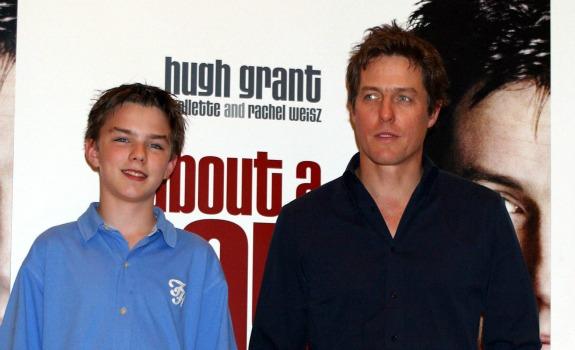 1. Nicholas got his big break at 12 when he starred with Hugh Grant in 2002's About a Boy, the film based on Nick Hornby's book. "Hugh was brilliant," Nicholas has said. "He helped me a lot by giving me ideas and teaching me something new every day. He's my idol now."
Article continues below advertisement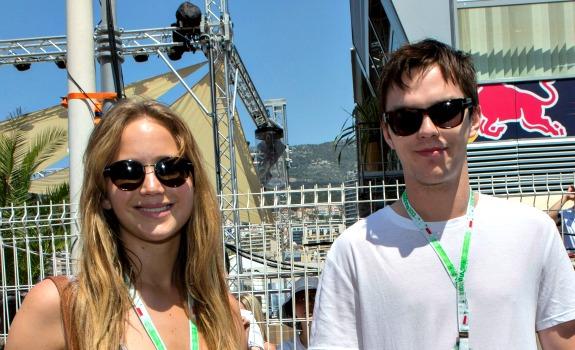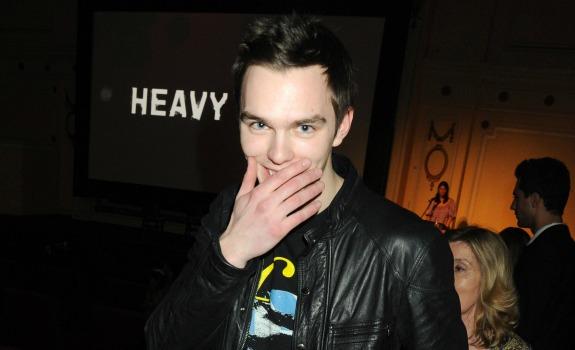 MORE ON:
Jennifer Lawerence
3. Fans may someday get to see Nicholas without his clothes on. "In real life you get out of the shower naked, so why wouldn't you do it on screen?" he once said in an interview. "It's just a normal thing."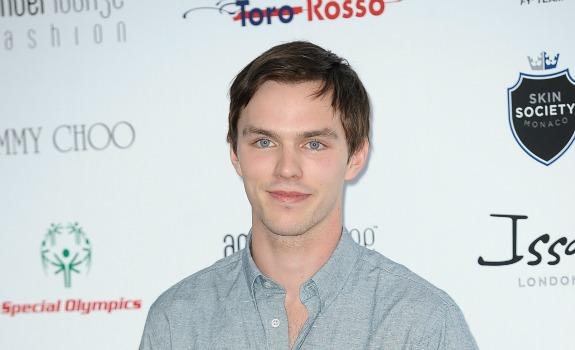 4. About face! "I don't really get recognized that much," says Nicholas of life in the spotlight. "I guess I look different without a lot of makeup on."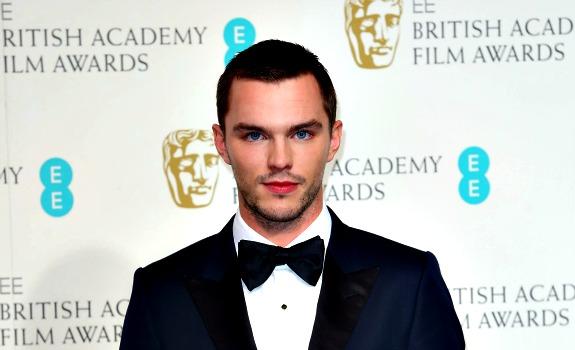 5. Just your averge guy? "I don't think I'm really a heartthrob," the actor swears. "I'm pretty lanky and goofy looking! But it's very flattering and that's very nice if anyone does see me as being attractive."
Are you going to see NIcholas in his new movie? Are you a fan of his? Tell us in the comments section or on Twitter @OKMagazine!