NEWS
Nick Cannon Fires Back at Eminem for Dissing Mariah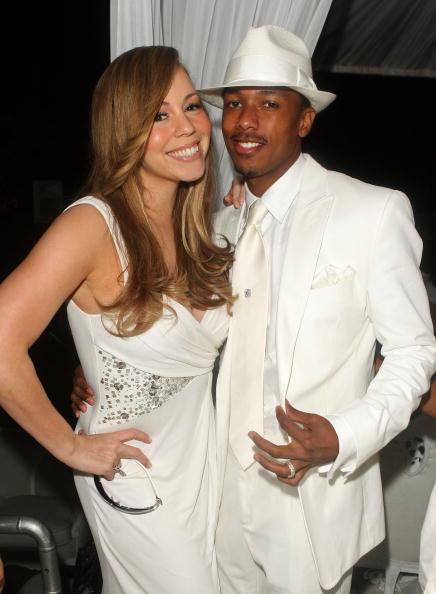 Better get call the fire deparment because the blazing feud between Mariah Carey and Eminem doesn't seem to be ending soon -- now, Nick Cannon is heating things up even more with a response to the rapper's diss.It all started when Mariah dressed up as an Eminem lookalike for her video "Obsessed." Then Em released a track After Eminem released a track called "The Warning," wherein he threatens to tell Nick all about Mariah's naked pictures he has.
Article continues below advertisement
Today Nick posted to his Twitter page, "Quote of the day: "Never argue with fools because from a distance people cant tell who is who" as well as "This ain't checkers, this is chess!"
We'll have to wait and see which road Eminem decides to take on this one: Ignoring it (high road!) or releasing the aforementioned pics (very, very low road).