NEWS
Nick Jonas to Land TV Gig?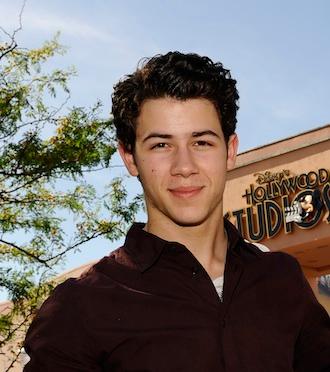 Looks like Nick Jonas' guest appearance on the Tim Allen sitcom Last Man Standing may lead to a recurring gig! Nick will play a baby daddy in the show's Christmas episode.
According to the New York Post, Nick's on a new track as he takes on a bunch of adult roles, breaking out of his teen heartthrob status. Just last month he was in NYC to film a guest spot on the NBC show, Smash.
Nick's also preparing for a move to the big apple when he takes over the leading role in How to Succeed in Business on Broadway.
Article continues below advertisement
Sources told the newspaper he already found new digs in NYC and will move from the west coast back to his original east coast roots during the middle of December.