NEWS
Nick Jonas Says Demi Lovato's in "Good Shape" on 'X Factor'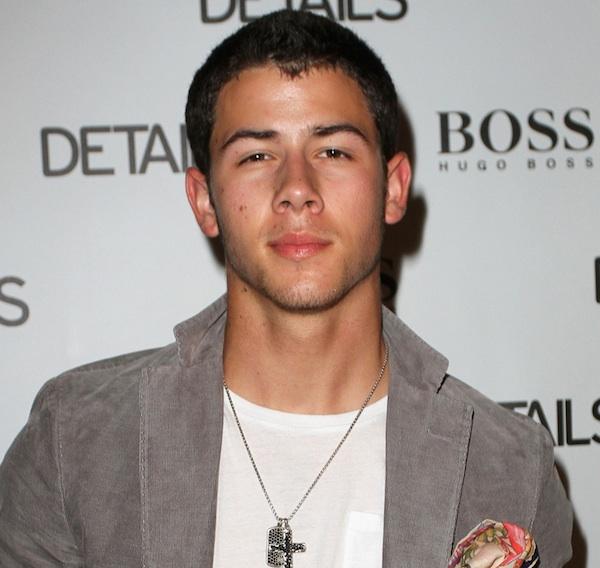 Demi Lovato relied upon old pal Nick Jonas to help get some of her X Factor contestants into shape, and it sounds like he rose to the occasion!
OK! GALLERY: THE FAN FRIENDLY JONAS BROTHERS ARE ALL SMILES
After Boot Camp ends, contestants will spend quality time with their judge and a hand-picked mentor — in this case, none other than Nick. He told MTV, "I was really honest. I don't know if I was too honest or not, but I know that it was great to work with Demi on that."
Article continues below advertisement
He added, "And we have a really great friendship and have now for a long time. Doing something like that — working together to help her cause — at the end of the day, it was her decision of who goes on to the next round. It was great to sit with her and help her make up her mind, 'cause it's a lot of pressure."
OK! GALLERY: THE JONAS BROTHERS VISIT MUCH MUSIC
Plus, it sounds like he gave Demi two thumbs-up as a judge, saying she's "great." Pointing out he has "loved writing music with her," she has the chops to be a rockin' judge on The X Factor.