NEWS
Nick Lachey Opens Up About Holidays & Kids: "I Think Kids Definitely Yes"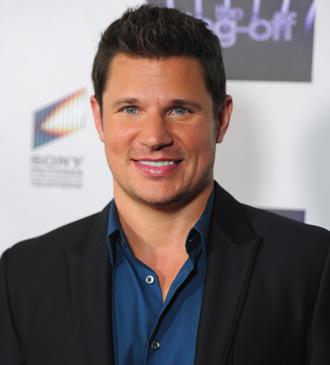 Nick Lachey is a happy man. The newly married Sing-Off host talked exclusively to OK! at the 'Party with a Purpose' to Benefit Big Brothers Big Sisters sponsored by Tostitos about his upcoming holiday and his future plans with his wife, Vanessa Lachey.
When OK! asked Nick how married life was going, he said he couldn't complain! "It's awesome. I've said this before, it doesn't feel that dramatically different which I think is a great thing. We were happy before and kind of put a little asterisk on it and said, 'Hey, we're married now but nothing really changed, which is great.' "
Article continues below advertisement