NEWS
Nick Lachey's High School Musical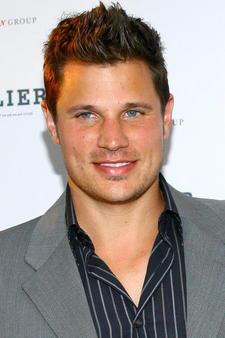 Nick Lachey is no stranger to reality TV. The former star of MTV's Newlyweds has secured himself a new reality gig. This time he'll play host on ABC's High School Musical: Summer Session.
The show will follow young hopefuls, aged 16-22, as they compete to ''receive the opportunity of a lifetime, becoming a part of `High School Musical' history." ABC hasn't quite yet confirmed what that means though. It's set to debut on July 20 and will eventually fill a Monday time slot.
Article continues below advertisement
For those of you who want to be the future Zac Efron or Vanessa Hudgens cating calls will take place Sunday at Long Beach Arena in Long Beach, Calif., and May 7 at Champion Stadium at Disney's Wide Worlds of Sports Complex in Orlanda, Fla.