NEWS
Nicki Minaj Thanks President Obama on Twitter for Addressing Her Rap Lyrics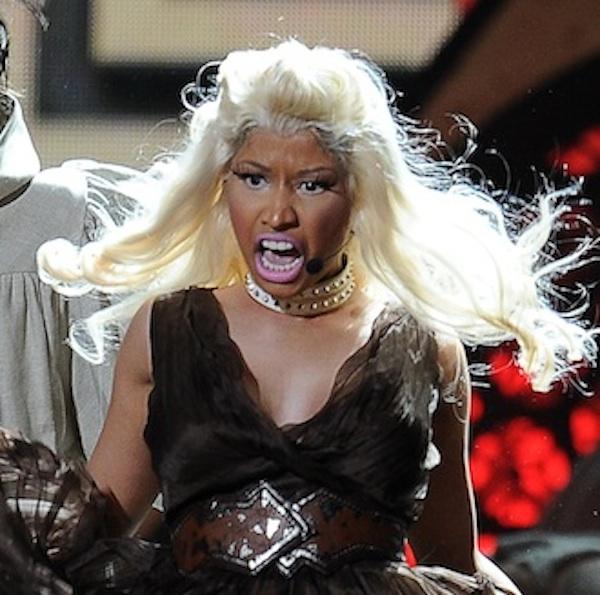 When Nicki Minaj premiered her new song, she probably didn't know it would prompt President Barack Obama to weigh in on an Orlando, Fla., radio show!
OK! GALLERY: SEE THE WORST DRESSED AT THE 2012 MTV VIDEO MUSIC AWARDS
Here's what went down: At first, it seemed Nicki was endorsing Mitt Romney for president in a song on Lil Wayne's Dedication 4 mixtape.
As pointed out by The Huffington Post, when the president appeared on a radio show and was asked about it, he responded, "I'm not sure that's actually what happened. I think she had a song on there — a little rap that said that. But she likes to play different characters, so I don't know what's going on there."
Article continues below advertisement
OK! GALLERY: NICKI MINAJ SIZZLED IN A RED HOT JUMPSUIT ON THE TODAY SHOW
Well, that's all Nicki needed to Tweet about it and clear things up with her alter ego being in full effect during the song.
She Tweeted, "Ha! Thank you for understanding my creative humor & sarcasm Mr. President, the smart ones always do... *sends love & support*" she wrote. "Awesome! Now I can tell my grandchildren that the 1st black President of the United States took the time to address a Nicki Minaj question."