NEWS
Nigel Lythgoe "Absolutely" Wants Paula Abdul on SYTYCD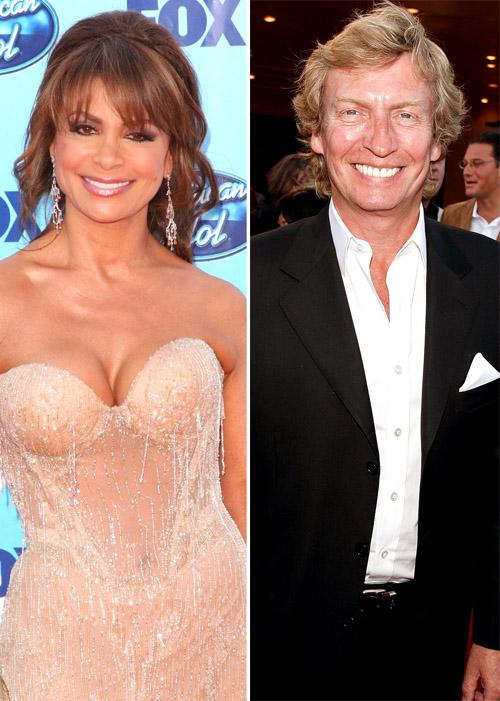 While promoting So You Think You Can Dance at the Fox press conference this morning in L.A., the show's producer/judge Nigel Lythgoe told reporters, "absolutely, no question," he would want Paula Abdul to be a guest judge on the show.
"I spoke to her yesterday," Nigel says. "I said, 'we're going to Vegas for season 6 this weekend. She's coming out to meet me. We're going to talk about what the opportunities are.
Article continues below advertisement
"I don't know anybody who's had her experience of being a performer, dancer, choreographer and judge," he added.
But, Nigel admits, "I still don't know that she's going to leave Idol. Until Idol goes on the air, there's always an opportunity for renegotiations. Who knows?"
For right now, Nigel reveals that Paula is on the East Coast, working on an episode of Drop Dead Diva.
By Carole Glines