NEWS
Nikki Reed Talks Recording an Album With Her Husband and the End of 'Twilight'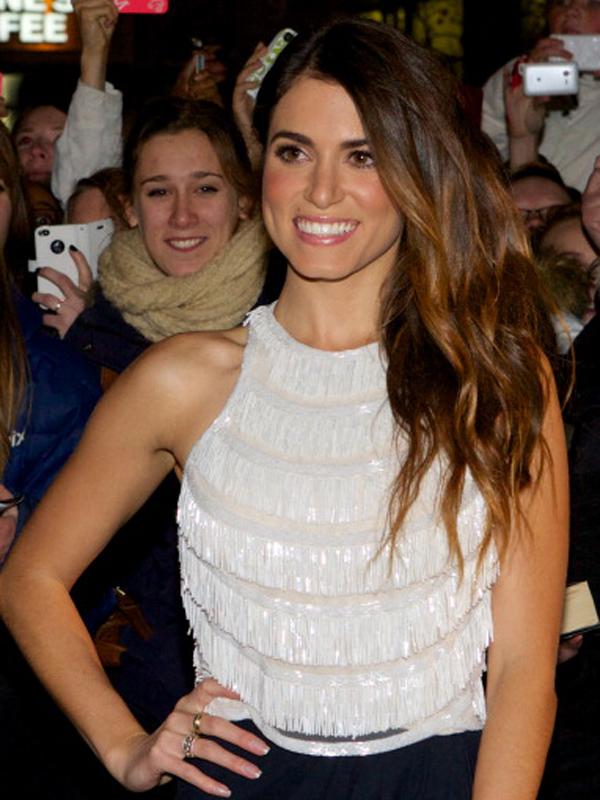 Article continues below advertisement
Has the end of Twilight sunk in yet?
"Twilight, as well as all of the other projects that I have been working on this year, have kept me so busy that I haven't even had time to process that Twilight is over. I'm sure that once things die down, it will sink in."
What do you think you'll let your kids watch first: you in Twilight or Paul on American Idol?
"We will probably start with American Idol so that they can be inspired musically, but we hope that they enjoy both."