NEWS
No Alleged Mistress on Gosselin Show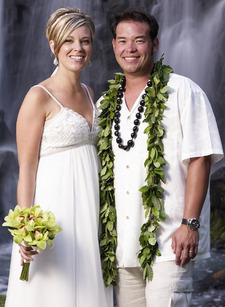 After various reports circulated that Jon Gosselin's alleged mistress, 23-year-old Deanna Hummel, would be appearing on future episodes of Jon & Kate Plus 8, TLC is firing back, saying that just isn't so.
"There are no plans to use her. We are in hiatus and all future episodes haven't even been planned," the network says in a statement.
Somehow we don't think Kate Gosselin would let that woman anywhere near her interview couch, much less her eight little ones.
Article continues below advertisement