NEWS
No More Marky Mark: Mark Wahlberg Keeps It Real About Tough Past And Being A Good Example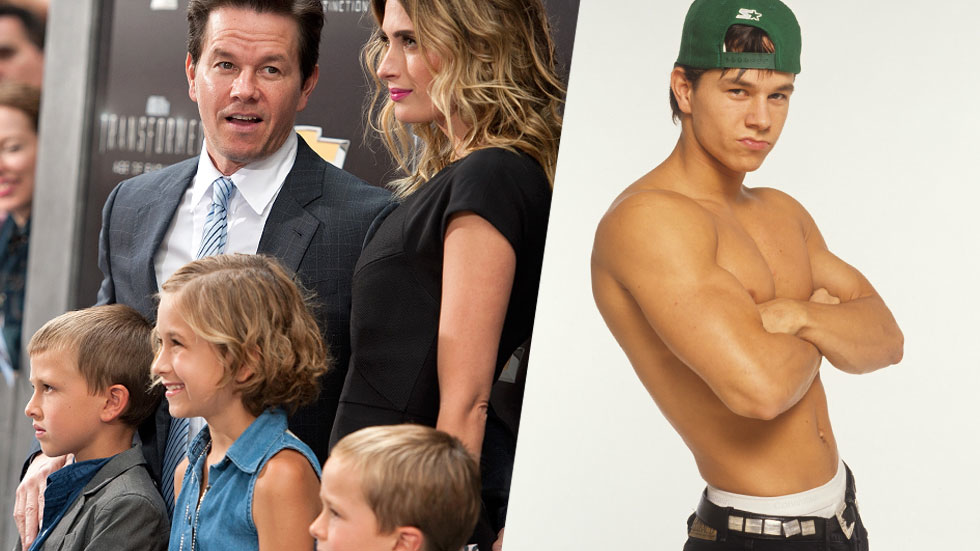 Mark Wahlberg has made one of the most epic transitions in Hollywood history, going from violent thug to show business mogul and family man. Wahlberg sat down with Men's Fitness to talk about how he has matured and changed his life.
As a poor kid growing up in Boston, Mark Wahlberg had more than a few run-ins with police, and developed substance abuse issues at a very young age. These days, however, Wahlberg turns to morning prayer, not only to help himself, but to help him to be a good father to his children. "I grew up with nothing. In America, in one generation you can turn that around. But our biggest worry is that we raise these spoiled, privileged kids. My son has a dirt bike; I never had a dirt bike. My son goes to private school; I always wanted to go to private school. It just wasn't in the cards." The actor is also in the process of removing his tattoos, which he says is symbolic of him stripping away his past as he builds a closer relationship with God.
Article continues below advertisement
Still, Wahlberg, who faced civil and criminal actions as a teenager for alleged racially-motivated crimes against black and asian victims, knows that in order to become a better example, he has to acknowledge his imperfect past rather than pretend it did not happen. When asked about the pardon, he requested and received from the Governor of Massachusetts for seriously injuring a Vietnamese man, he said, "Seeking the pardon was something I was advised to do. Looking back, I don't think it was the best idea. For me, the most important thing is being forgiven by the person who was really hurt (Johnny Trinh). I've been able to accomplish something by turning my life around and doing the right thing, and that's telling my kids, 'Hey, you know Dad made a lot of mistakes, and this is what happened. These are the consequences I had to face'."
These days, in addition to focusing on his family and his spiritual journey, he continues to make his mark as an actor and film maker with the release of the new movie, Ted 2. "I was reluctant to even read the script for Ted because it's about a teddy bear coming to life. How do you pitch that? But I read it, liked it, met Seth McFarlane, fell in love with him. So I tried to pitch it to my wife, see if she liked it. We were on our way to the Oscars for The Fighter, so I was telling her about this talking teddy bear and she's like, 'You are a f*cking idiot'."
Wahlberg appears on the cover of the July/August issue of Men's Fitness, which hits news stands today, June 29.