NEWS
No Ralph Macchio in New Karate Kid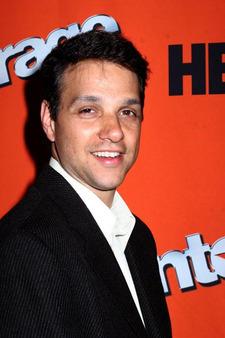 Ralph Macchio will not be making an appearance in The Karate Kid remake. The Ugly Betty star, who made the 80's franchise popular, has said he would consider making a cameo in the new installment. But according to director Harald Zwart, it's not going to be that kind of movie.
"It's not the kind of movie where he could do a cameo, but I think he's a great actor," Zwart told OK! on the red carpet of the Pink Panther 2 premiere in NYC on Feb. 3.
Article continues below advertisement
Macchio too, seemed to have changed his mind as well, recently telling OK!, "I would take a look, but I also hold our original version pretty high for myself. If it doesn't meet that standard, I think I'd let them make their movie."
Indeed, Zwart says there are going to be some significant changes in the new Karate Kid. "I think with Jaden Smith, Jackie Chan and us going to Beijing and shooting it, it's already different enough," he tells OK!. "I think it's a great story that could easily be retold."
The Karate Kid remake will hit theater in 2010.
By Valerie Nome