NEWS
No Viagra for Simon!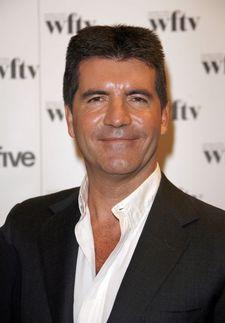 American Idol's outspoken judge, , rejected a nearly $2 million deal last year to be the new — er — face of the sex drug, Viagra.
Cowell, who's only 48, told British Glamour, "Last year my agent rang me and said, 'You've been offered an incredibly big deal — it's to be the face of Viagra.' And I just said, 'Sorry, but that has to be a f**king insult.'"
The AI judge is said to be worth upwords of $100 million and has several shows on the air worldwide.
Article continues below advertisement
Guess he's not 'hard-up' for the cash!