NEWS
NOVA, Teachers And More To Watch On TV Tonight!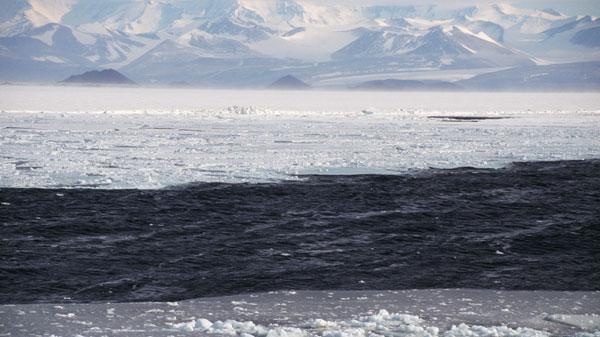 NOVA — 9 p.m. EST on PBS
The show tells the story of an Antarctic rescue mission focused on finding out what is driving a decline in the krill population!
The Middle — 8 p.m. EST on ABC
Mike works with Axl and Brick to plan a 50th birthday party for Frankie!
Second Chance — 9 p.m. EST on Fox
Pritchard tries to locate a duo of killers who escaped from prison!
Younger — 10 p.m. EST on TV Land
Liza and Kelsey prepare to launch their new imprint!
Article continues below advertisement
Teachers — 10:30 p.m. EST on TV Land
The teachers get ready to take on picture day!