NEWS
Multiple People Dead & Injured After Shooting & School Bus Ramming In Lower Manhattan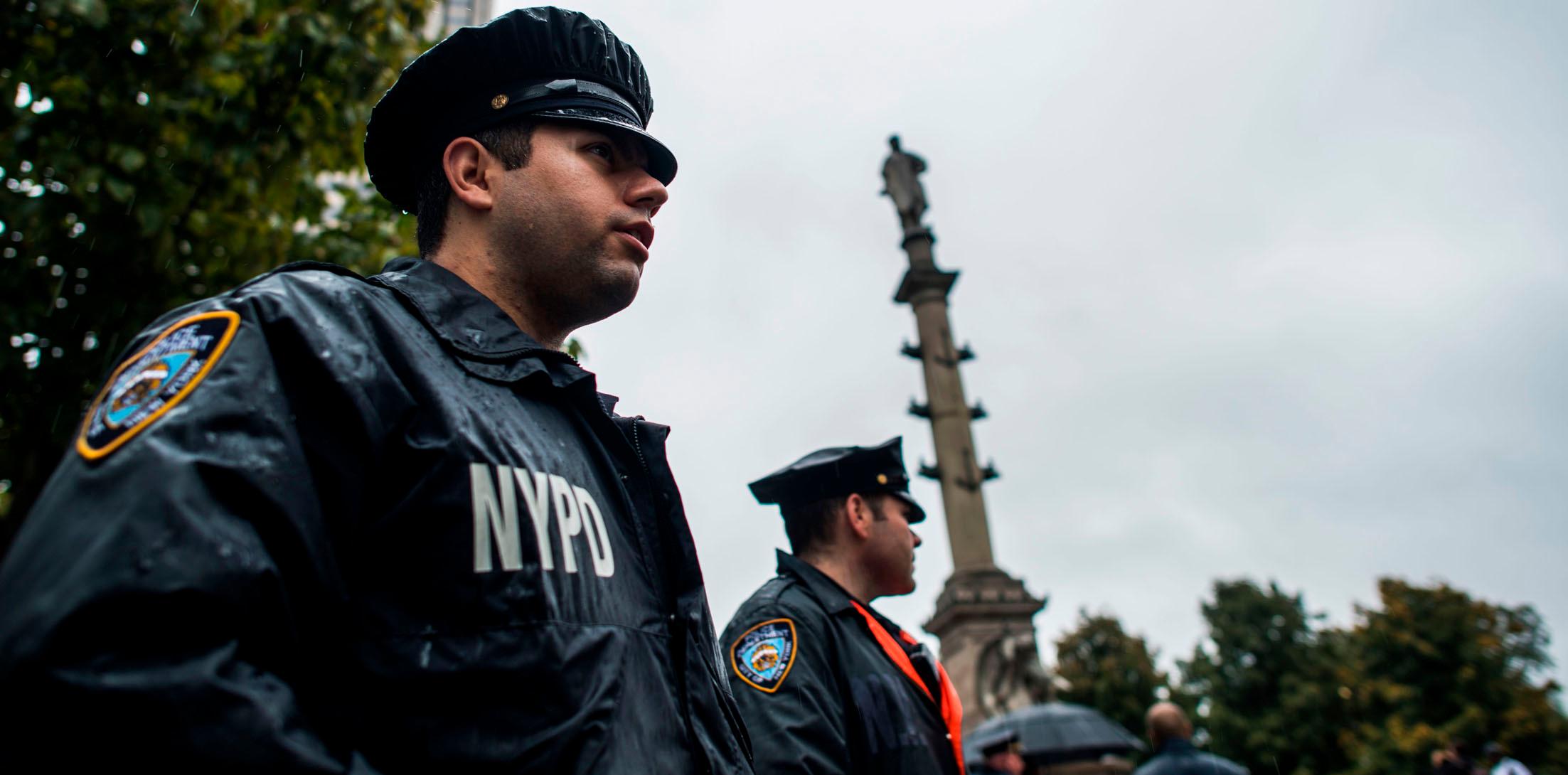 A shooting has been reported in lower Manhattan and people are urged to stay away from certain areas due to police activity.
Radar Online confirmed with the NYPD, "1 perp is in custody and there are unknown injuries but we are still waiting to hear back from DCPI for more information because it just happened. As of right now, we don't know if there are any other's involved. Police are on the scene."
Article continues below advertisement
On their official Twitter account, the NYPD wrote, "Due to police activity, avoid the area of Chambers Street/West St. One person is in custody. Expect many emergency personnel in the area."
According to reports, numerous police vehicles were seen in the area, which is just a few blocks north of the National Sept. 11 Memorial and close to a community college as well as Stuyvesant High School.
Josh Einiger, a reporter with ABC tweeted about the scene, saying that a car hit people on West Street's bike lane before crashing into a school bus. The driver then started shooting, injuring at least four cops.