NEWS
Odd Mom Out, Packed In A Trunk: The Lost Art Of Edith Lake Wilkinson And More To Watch On TV Tonight!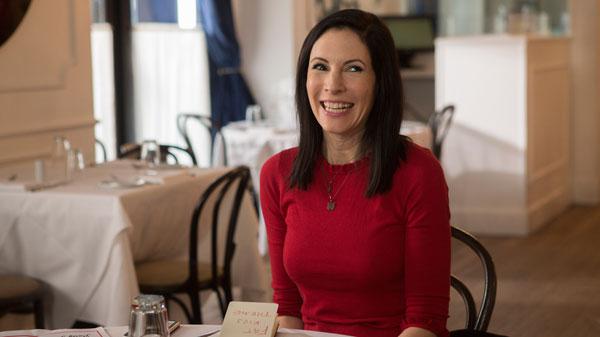 Odd Mom Out -- 10 p.m. EST on Bravo
Brooke talks Jill into hiring a nanny for her home, offering her more time to give Brooke a little help with planning a benefit event!
Packed in a Trunk: The Lost Art of Edith Lake Wilkinson -- 9 p.m. EST on HBO
This intriguing documentary follows the story of Edith Lake Wilkinson and the fate of her artwork after she was committed to an asylum.
Chasing Life -- 9 p.m. EST on The CW
Article continues below advertisement
Brenna and April face some relationship issues and Dominic attempts to give his relationship with his mother another try.
Major Crimes -- 9 p.m. on EST on TNT
Deputy Chief Fritz Howard works with the team to track down the killer of two police officers.
Teen Wolf -- 10 p.m. EST on MTV
A trip to Eichen House provides the pack more background information about the Dread Doctors.