NEWS
UPDATE: Giuliana Rancic Makes a Statement About Her Surrogate's Tragic Miscarriage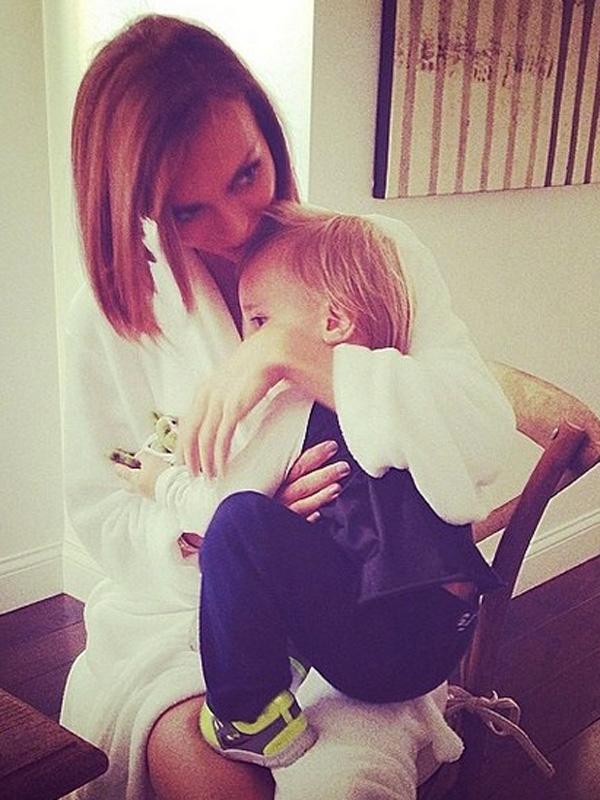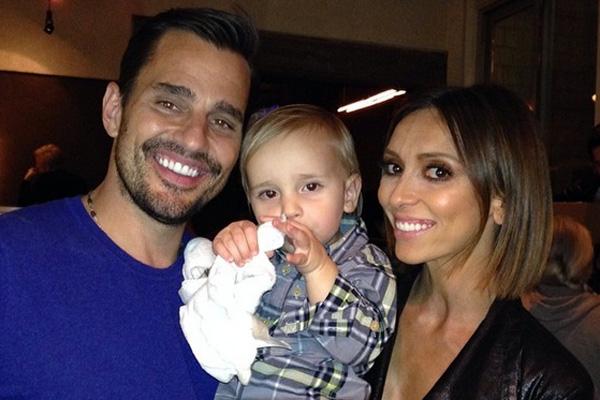 Nine weeks into pregnancy, Giuliana and Bill Rancic's surrogate, Delphine, has suffered from a miscarriage, according to People.
OK! News: All The Details on Hayden Panettierre's Pregnancy
The reality TV couple, whose almost-two-year-old son, Duke, was born to that same surrogate in 2012, has had a difficult road getting pregnant. Giuliana herself suffered a few miscarriages in the past, and when undergoing IVF treatment, found out that she had breast cancer. So clearly these guys are strong!
Article continues below advertisement
In a statement to People, Bill had this to say about their miscarriage:
"Unfortunately our surrogate Delphine who we love very much had a miscarriage. It's something that we didn't see coming. We were devastated. She was about nine weeks pregnant. We were pretty close to getting into the safe zone."
PHOTOS: Celebrity Engagement Ring Selfies You Gotta See
And UPDATE: Giuliana has addressed the event too, telling E! in an exclusive statement:
"Bill and I want to grow our family more than anything else, so as you can imagine we were shocked and saddened when we received the bad news. We are incredibly appreciative of all the love and support from our viewers who have been on our journey for the past seven seasons and hope to have good news to share with everyone soon. We have had our share of ups and downs and our faith is strong therefore we know in the end, everything will be OK."