NEWS
Oh No She Didn't! Paris Sued for Style Stealing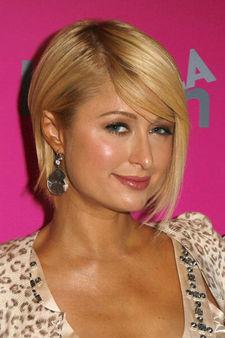 Paris Hilton's already done time on a misdemeanor DUI, but could she be headed for another day in court for being a style thief? According to a report from CelebTv.com, an L.A. woman is suing the ex-con socialite, claiming that Paris hijacked her signature look.
In a handwritten and wildly un-spellchecked document, Nicolle O'Neill alleges that the party princess ripped off her signature style,and stole her fashion-related "patens" sic and "stiling" sic tips.
Article continues below advertisement
O'Neill, clearly quite the prose master, accuses Paris of swiping several innovative style techniques, among them exposing her "je-streeng underware (bikiny)" sic and shopping in vintage stores.
The Mensa member is seeking several billions in damages.