NEWS
Join the Fit Crowd at OK's Body & Soul Event in Santa Monica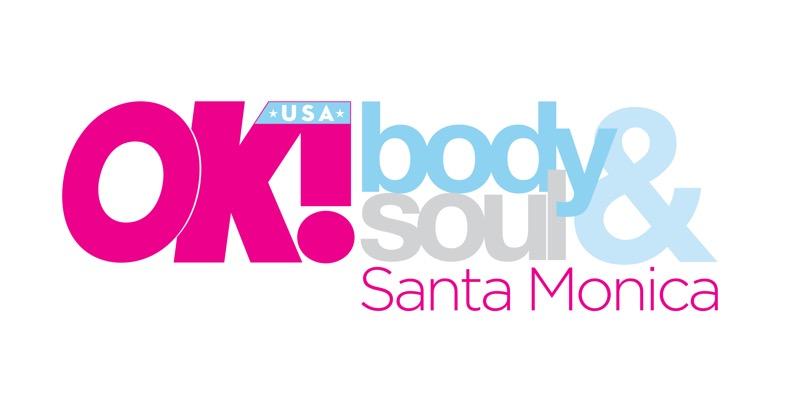 Article continues below advertisement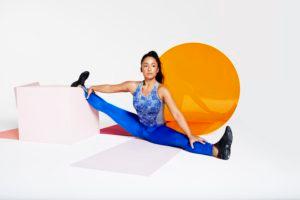 Fitness artist. Health expert. Entrepreneur. Entertainer and healer. Yes, Nicole is your classic overachiever! Founder of the revolutionary NW method, her client list reads like who's who of Hollywood. Her celebrity clients include Kate Hudson, Ellen Pompeo and Molly Sims.
Xavier Zuimbo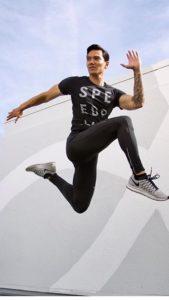 Former Hollywood stuntman and fitness expert Xavier founded the movement-based studio Speedplay and has been sculpting and strengthening his loyal clients one (or many) sore muscle at a time ever since! Celebrity clients include Apolo Anton Ohno, Shawne Merriman, Ashley Benson.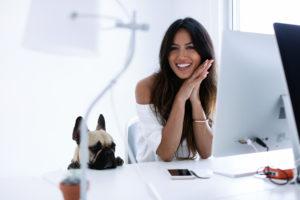 What happens when a stylistically charged interior designer becomes a Vinyasa instructor? Healthy yoga becomes more hipster than hippie. Bianca's Sporteluxe empire attracts followers who are more community members than gym-seekers, looking to soak up this Aussie #girlboss' relatable advice and daily inspirations.