NEWS
OK! Book Recommendation: Rob Sheffield's Pop-Culture Explosion, Turn Around Bright Eyes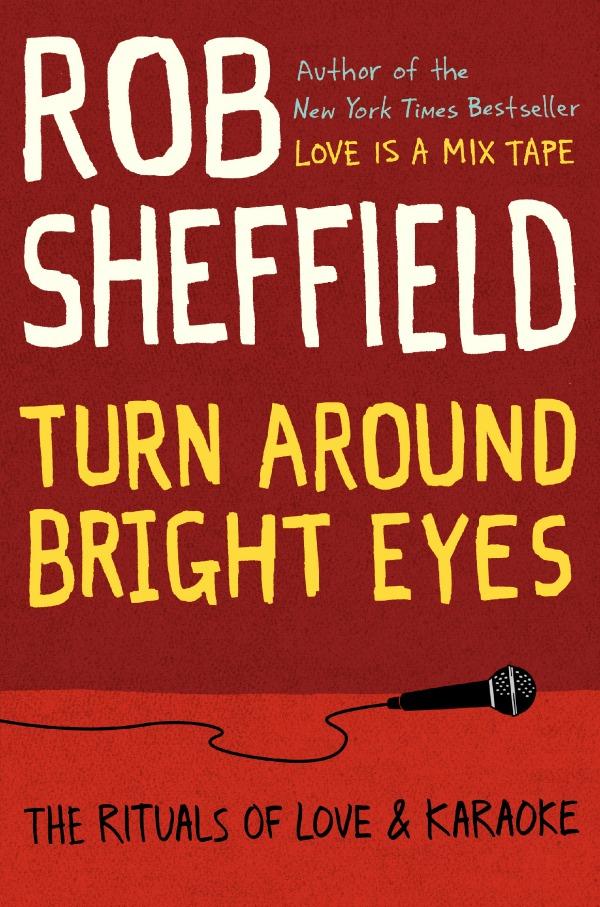 There are not enough truly great books about pop culture. You can read about it online (thanks!), you can watch TV all day, you can gChat with your friends with about the Bachelorette, but there are criminally few options for reading about pop culture in a long format.
Photos: The most shameless reality show concepts of all time!
Enter Rob Sheffield, the most delightful writer and critic at Rolling Stone. I say delightful because he seems so happy with his occupation, so pleased with pop culture, as one should be. He never acts too cool, and he's just as excited as you are to listen to Carly Rae Jepsen.
Article continues below advertisement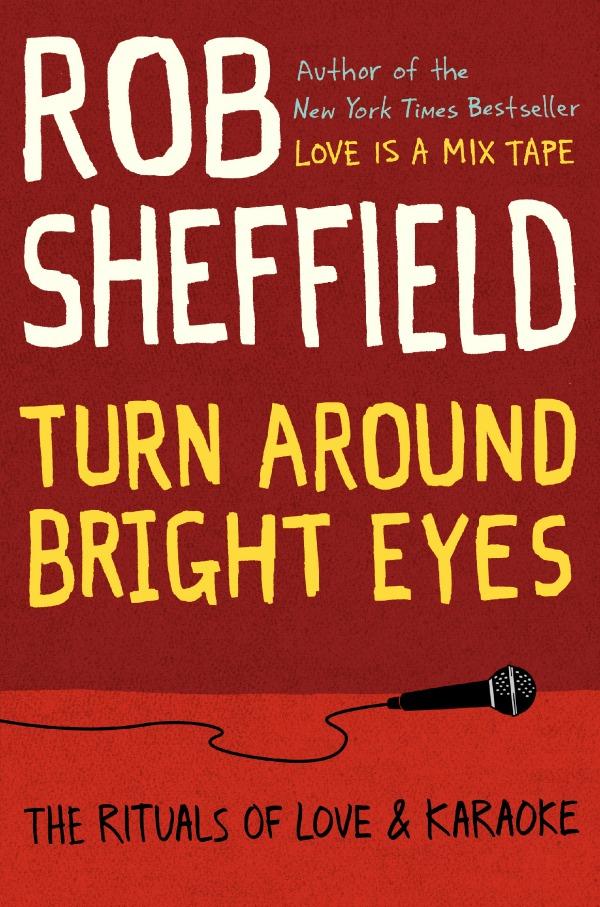 Sheffield's first book, Love Is a Mix Tape, was a memoir of music and love. How did he find his first love? Music. How did he get through it when she dropped dead of a pulmonary embolism a few years into their marriage? Music. I have kept that heartbreaking book on my nightstand for about five years now, so naturally I couldn't wait for his newest, Turn Around Bright Eyes.
Article continues below advertisement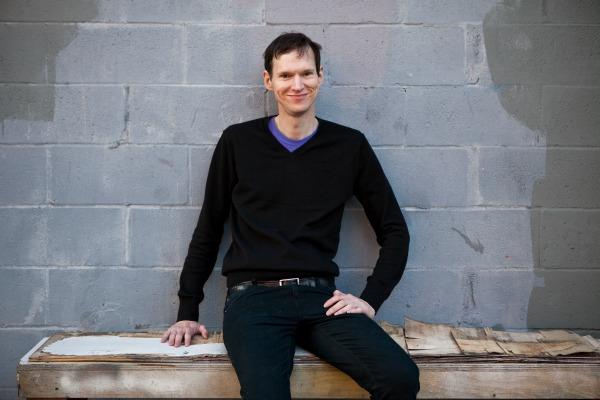 The pieces meander a bit, and you occasionally feel like he's forcing out extra words, but it's worth it to pick up on the lyrics he slips into prose, or his completely astute deconstruction of love's cliches.
Photos: See A-listers who are middle children in their families!
You are happy when Rob's happy. You feel his dread when he sits in his apartment facing the World Trade Center during the summer of 2001. And mostly you really, really want to sing karaoke with him. The title of his book refers to that karaoke mainstay, "Total Eclipse of the Heart." Every now and then, when you fall apart, turn to Rob Sheffield.
Have you ever read Rob's work in Rolling Stone? What's your favorite pop-culture book? Which song do you always choose when it's karaoke time? Tell us in the comments below or tweet us @OKMagazine.