NEWS
OK! Catch Up: What You Need to Know Before the 'Nashville' Finale Tonight!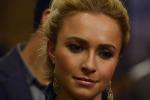 Nashville is one fantastically soapy, over-the-top drama. One of its gifts is that you don't even realize how crazy it is until you recount the facts—extortion and sex tapes and drugs and political posturing and a music rivalry. Woo hoo! That's why it's all so fun, but it can be hard to stay on top of.
OK! Exclusive: The talented little daughters on Nashville gave us spoilers about the finale!
The finale airs tonight, so to help you get ready, check out our guide to what's been going on. It goes without saying that there are major SPOILERS AHEAD. SPOILERS AHEAD. SPOILERS AHEAD.
Article continues below advertisement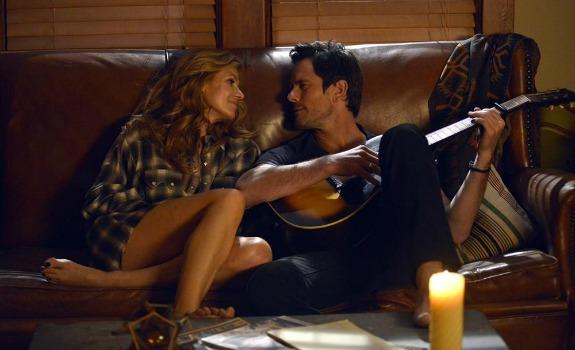 Rayna and Deacon are tentatively dating again, though she is the one being more hesitant. Teddy hates that they're back together and tried to legally block Deacon from being near his kids. What's he so upset about?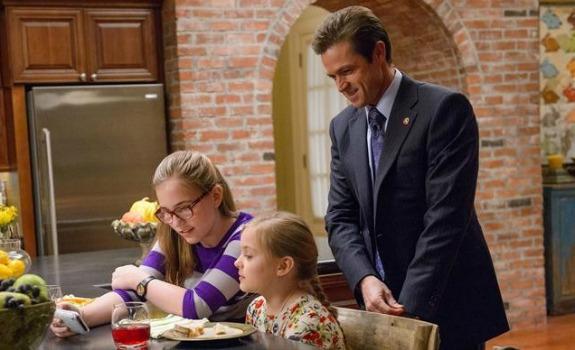 Oh, probably that Deacon is the real father of Rayna's daughter Maddie. Deacon doesn't know that, though, and neither did Maddie until she went snooping through her parents' papers in the last episode. Deacon will find out tonight...and possibly fall off the wagon, as suggested by the previews.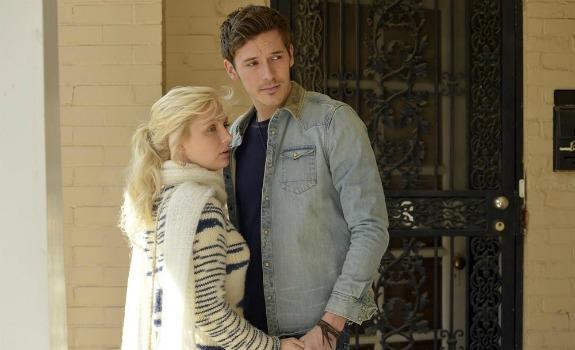 Scarlett and Gunnar were together for a bit, even though they're pursuing their music careers separately now. They broke up in the last episode because part of Gunnar's career has been assuming this new bad-boy personality that is totally annoying for Scarlett and the viewers.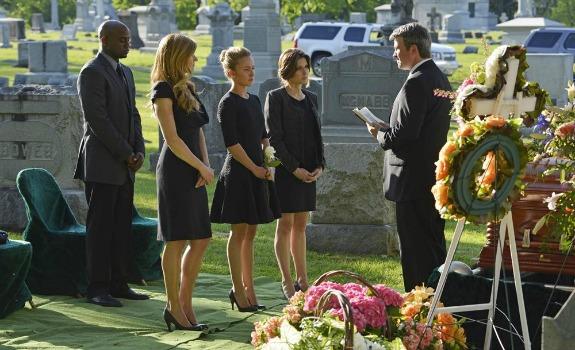 How about Juliette? Poor, poor Juliette. Her ex-manager ran off with hundreds of thousands of dollars, then tried to blackmail her with a sex tape of them together. Finally, her mother bought some drugs, screwed up her courage, and shot him. And then overdosed and died. That's a lot of death for Juliette. The finale photos show her at a funeral—with Rayna!
Are you excited for tonight's finale? Can you possibly imagine anything else shocking happening, after the crazy episode last week? Do you think that Rayna will be more motherly to Juliette now? Tell us in the comments below or tweet us @OKMagazine.