NEWS
OK! Columnist Aviva Drescher Reveals Her Fashion Icons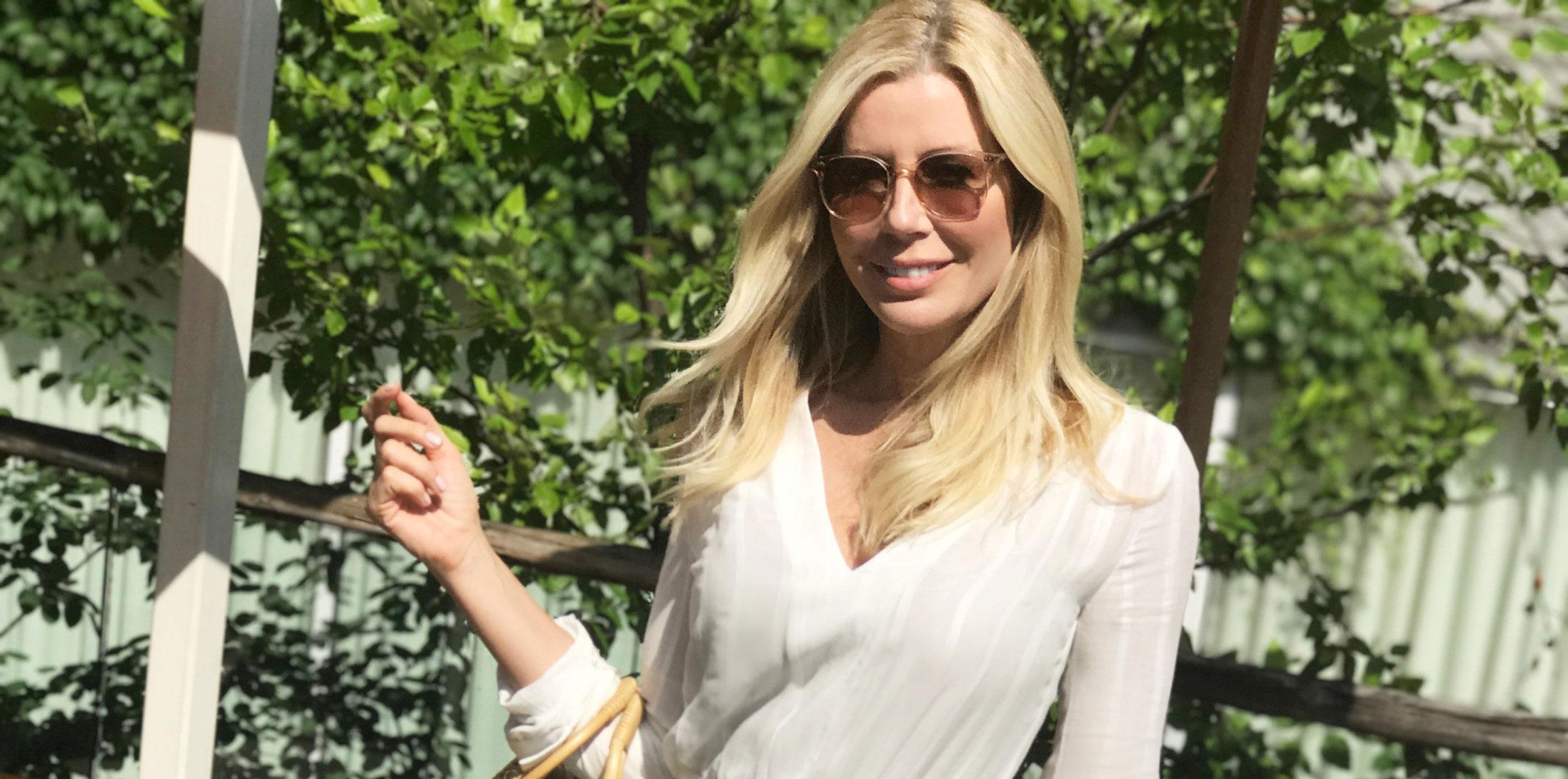 Happy Monday!
With the close of fashion week, I am going to pivot a little in today's article away from health and wellness to discuss personal style. The other night on the red carpet, I was asked who were my fashion icons. I stuttered, listing some contemporaries who I thought look great. But afterwards, it got me thinking about fashion, and my personal style.
I have always loved fashion for all of its creativity and beauty. I adore that fashion is ever-changing and continually evolving. I tend to err on the side of simplicity. For my aesthetic, the "less is more" mantra has always worked. I favor comfort, clean lines, and simple accessories (although my friend and stylist Philip Bloch once said "accessories are the GPS of an outfit"). I appreciate fine fabric and the creative genius behind some of the powerhouse labels today. I love elegance and crave the ability to get dressed without overthinking.
Article continues below advertisement
So who really are my fashion icons? There are so many beautiful women who have pulled off fashion with extreme elegance and style, blending classic and contemporary as an art form. Grace Kelly, Jackie O, Katherine Hepburn, Brigitte Bardot, Kate Middleton, Angelina Jolie, Sienna Miller, Claudia Schiffer, and Nicole Kidman are just a few that have always caught my eye. Melania Trump nails her look every time. She is flawless. The fact that she must always be under pressure and scrutiny makes her beautiful look all the more successful.
As I mature, I hope to continue to create the ultimate comfortable, simple, and beautiful wardrobe. Fashion can help you feel beautiful, strong, and expressive. Just remember to wear your clothes, and don't let them wear you.