NEWS
OK! Countdown to Christmas Nostalgia Contest: Challenge 5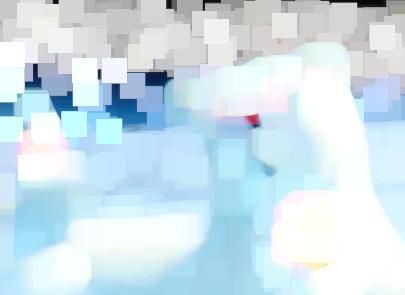 The countdown to Christmas is in full swing, and if you're not feeling the holiday spirit by now, we're a little concerned—and here to help! OK! chatted with author Michael Gitter, the nostalgia specialist responsible for the Do You Remember? book series, about what evokes the happiest memories for people this time of year.
"I believe that we do get more nostalgic for the holidays," Michael tells OK!. "Our holiday memories are tied tightest to our childhood."
Article continues below advertisement
Some holiday ads have the staying power of the most well-known celebs! We've altered a few of these ads, and we'll be showing you one every day this week. If you guess what the ads are for, you could win a fun prize from Sweet! Hollywood, a candy emporium unlike any other. Check them out on Facebook and Twitter to see how they are bringing out the kid in everyone who walks through their doors!
It's Friday, which means we're ready to show you the last image! We hope this game has helped you remember what the holiday season is about! Need a hint for this last one? All we can tell you is that it's really cool.
"Think about the smells of things you cook around the holidays," Michael says. "It probably starts around Halloween. All the holidays have their own tastes and smells and touches and sights…it's like a time warp that takes you right back."
For more fun blasts from the past, follow @DoYouRemember on Twitter!
To enter to win a prize basket from Sweet! Hollywood, guess what holiday ad we're showing in the comments on Facebook. We'll announce a winner each day, and your prize will be sent in time to enjoy it over the holiday season!
Sweet! Hollywood features 12 themed boutiques in a glorious retail carnival. Sweet! Hollywood turns candy into an entertainment experience. Visitors can create custom chocolate bars, take personal tasting tours and play exciting candy games in addition to shopping in candy boutique that are exclusive to Sweet! Hollywood. Shoppers can play a tune as they climb the musical piano key stair steps to the store. Inside, watch gumballs travel 700 feet of track-propelled by a beautiful Ferrari. Outside, shoppers can learn about Willy Wonka's far-flung adventures by gazing into the elaborate store windows designed by Academy Award-winning designers, Moonbot Studios, and built by one of Hollywood's go-to set designers, Jim Hayes.