NEWS
The OK! Editors Reveal Their Favorite 'Sex and the City' Moments and Memories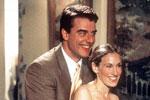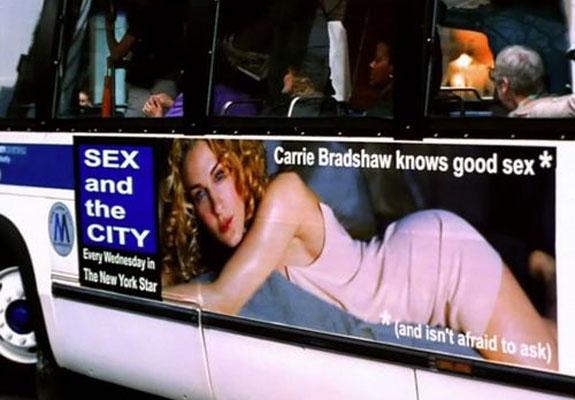 The 15th anniversary brings on feelings of nostalgia for all of us over here at OK! We've learned so much from Carrie and are ever so grateful for her presence on our television screens. Jimmy Choos and Manolos became a staple in our daily vocabularies thanks to this gal. Anyone who can make that kind of impact deserves a round of applause. And perhaps a shopping spree at Saks? Carrie would agree.
Article continues below advertisement
Photos: Carrie Bradshaw's Most Memorable Shoe Moments
And if it wasn't for her, we'd never know not to make fun of guys for using the word scrunchie. Seriously, Berger really got upset about that one.
Here's a roundup of our favorite moments! Because when you talk Carrie, things get serious.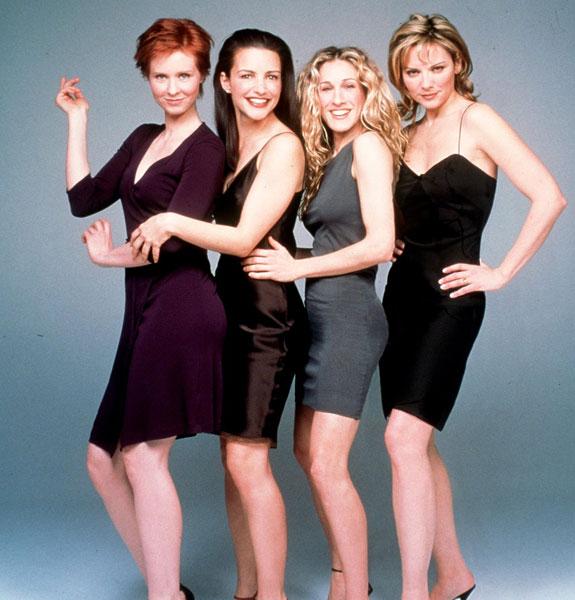 "'Hello, Lover!'
Which is what I now what I always exclaim upon seeing the most major pair of stilettos à la Carrie Bradshaw."
—Kelli, Fashion and Beauty Editor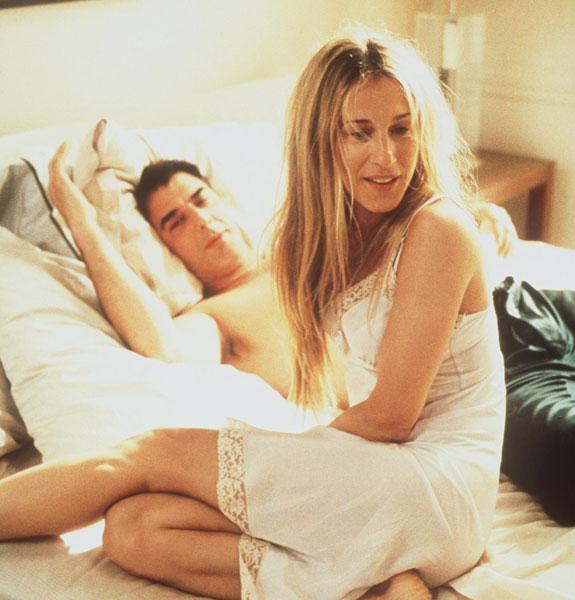 "'When it comes to relationships, maybe we're all in glass houses, and shouldn't throw stones. Because you can never really know. Some people are settling down, some are settling and some people refuse to settle for anything less than butterflies…'
I love this quote because not only was Carrie a die-hard romantic, but she never stopped looking for her dream man. Everyone deserves to end up with their soulmate, and I think Carrie said it best by never settling for anything less than butterflies!"
Article continues below advertisement
—Jillian, Assistant Editor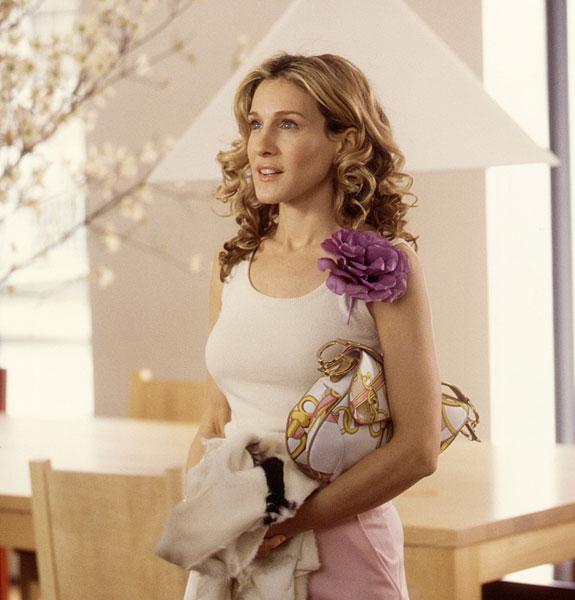 "My favorite scene is in the 6th season when Carrie is starting to feel lonely and dejected in Paris. She spends the day alone (looking uh-MAH-zing and ULTRA Parisian I might add), eating pastries next to humongous dogs and getting smacked in the head by toddlers. At one point, she steps in dog poop and is forced to washed off her white Louboutin pumps in a fountain. She still looks great though."
—Emily, Social Media Editor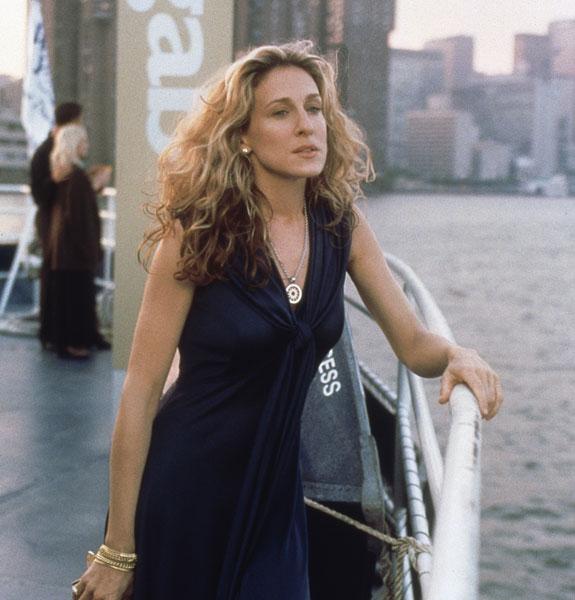 "I had my 21st birthday at Il Cantinori in New York City as an ode to Carrie Bradshaw and her birthday there. Luckily, people actually showed up to mine!"
—Lea, Video Editor
"I loved the episode "A Woman's Right to Shoes," in which someone steals Carrie's shoes at a party and her friend shames her for having expensive shoes instead of children or a husband. For all the complaints about the show, that episode was progressive, thoughtful, and spoke to the experience of being a single woman. Genius!"
Article continues below advertisement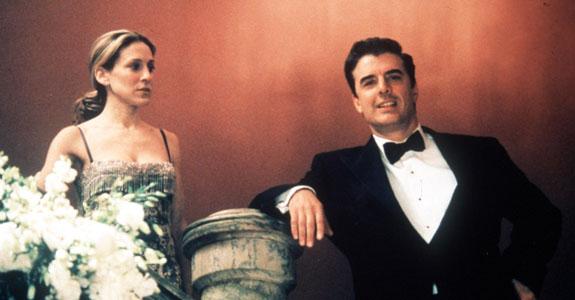 "The most memorable SATC moment was the season 4 finale called "I Heart New York." There's a scene when Carrie and Big are dancing that literally makes me ugly cry every time I watch it and I'm almost positive that it was this episode that shaped my love affair with NYC."
—Ally, Online Editorial Intern
"Carrie Bradshaw's wit is literally unreal. There's no way that Carrie didn't think Alexander was a cutie, and she was totally on her game. The Big Mac reference in this clip is everything."
—Victoria, Editorial Assistant
What's your favorite Carrie memory? Are you in LOVE with this show like we are? Tweet at @OKMagazine and leave a comment below.