NEWS
OK! Exclusive: DJ Kaskade Talks New Album, Favorite Artists and Summer Vacation Plans!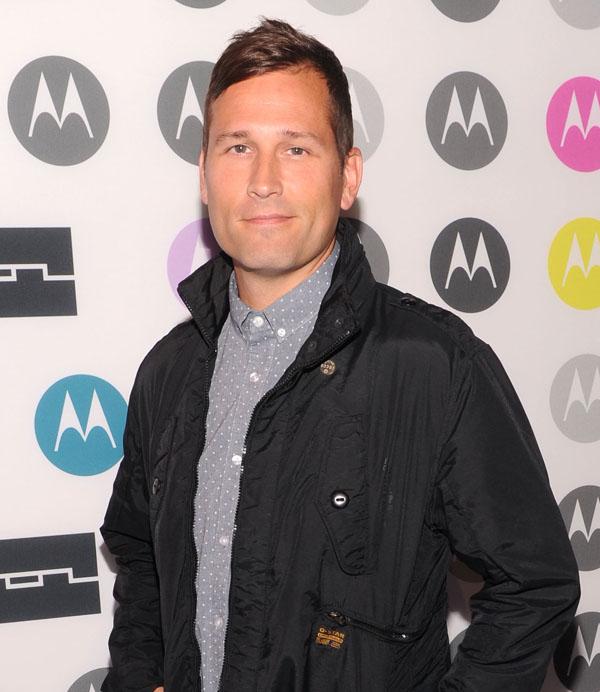 Everyone is raving about Kaskade and his mad mixes. We caught up with the rocking DJ at the Motorola Moto X launch party and got the scoop on his new album, favorite artists and more!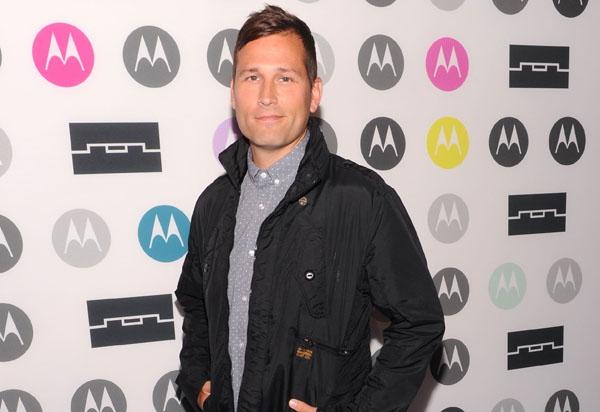 OK!: Your new album Atmosphere hits stores soon. How are you prepping for the launch?
Kaskade: My new album is coming out in September, so the last couple months I've been just testing new material off the album.
OK! What's inspiring you for your new material?
Article continues below advertisement
K: This beautiful rainy weather here in New York City laughs.
OK!: Is there a song you're to listening to on repeat right now?
K: I'm really feeling Lana Del Rey right now. Summertime Sadness, I love that song.
OK!: We're always looking to promote up and coming artists. Anyone we should know about?
K: If you haven't heard of Jacques Lu Cont you should check it out. He's my favorite right now.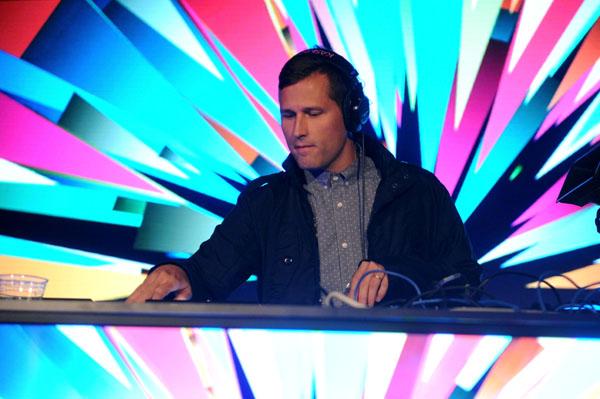 OK!: Now moving onto TV. What's on your DVR right now?
K: I'm watching Fringe right now. I forget what season I'm on, but I'm catching up. Also Suits. The new season just started—I'm stoked! It seemed like forever between season two and three. I'm excited that started.
OK!: You've been busy the last few months on your Summer Lovin tour. Any big vacations planned before you're Atmosphere tour starts in fall?
K: I just got back from Ibiza so I kind of hit my one!
What's your favorite Kaskade song? Tweet us @OKMagazine and let us know in the comment section below!