NEWS
OK! Exclusive: Fredrik Eklund Dishes on Million Dollar Listing New York Finale, Married Life and More!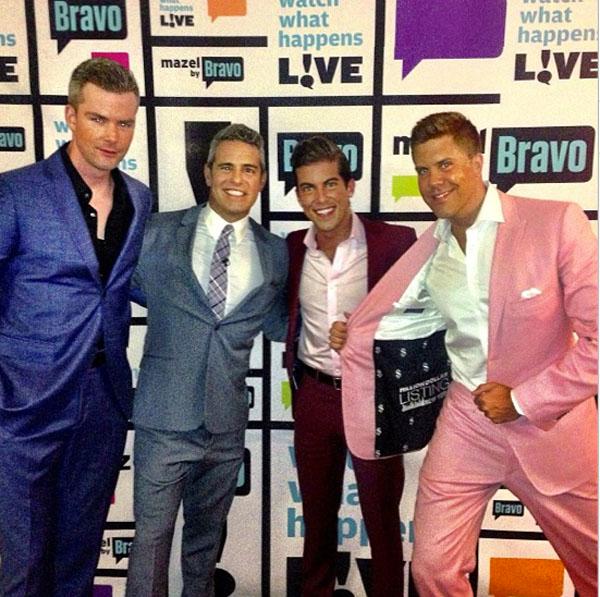 Fredrik Eklund of Million Dollar Listing New York has not only taken the real estate world by storm, but Bravo fans' hearts. We caught up with the hilarious star at his finale party Wednesday night and got the inside scoop on season two, his marriage and more!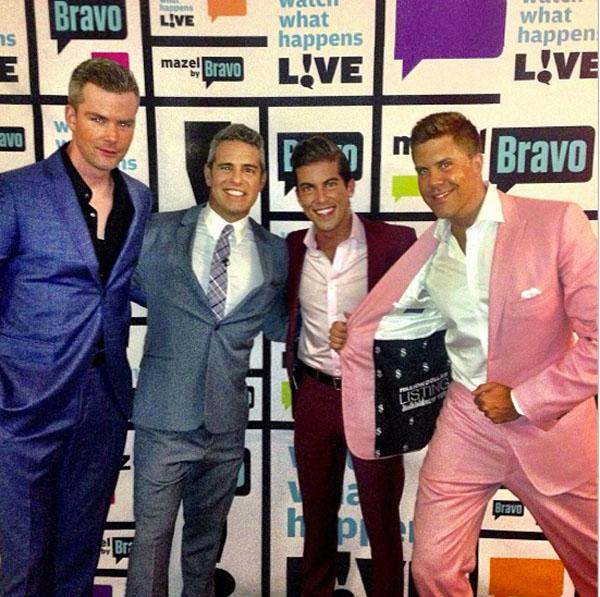 OK!: Can you tell us a little bit about your journey this season?
Fredrik Eklund: It has been the most amazing experience! It's very tough to film something like this because it's 9 months. Then when it airs it's also tough because you put yourself out there, you open yourself up. I'm completely not guarded when I film. I have my quirks and I'm not perfect, but unfortunately being humiliated and really broken down by Ryan, was very tough.
Article continues below advertisement
OK!: Have you noticed a change in fans since season one?
FE: People are really loving the show and I feel like it wasn't like that the first season. This season people are almost obsessed about it and I feel so much love.
OK!: With all your success, do fans reach out for business advice?
FE: You know the one thing I never thought would happen is that I would inspire people. I wake up every morning and I want to work harder. You can hate me or love me, but I admire your work ethic and I never give up. I knew I was a hard working guy, but I never expected people to be so loving.
OK!: Speaking of real estate. Any tips on how to land the perfect apartment?
FE: Call me! laughs I think it's always about getting yourself a good broker. You know it's one of the biggest financial decision of your life, you need to have professional help. I wake up in the morning and look at 20 apartments and 500 online. I can go into a room and I know everything. You need that on your side.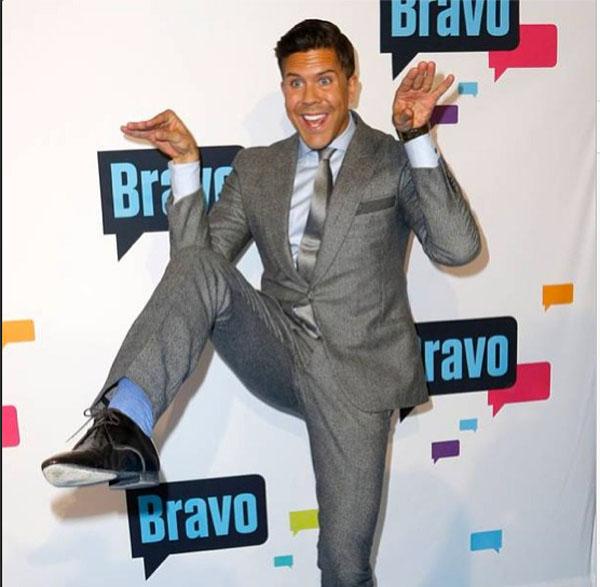 MORE ON:
Million Dollar Listing New York
OK!: Bouncing back into TV, do you watch any other shows on Bravo?
Article continues below advertisement
FE: I watch most of the Housewives and I watch Shahs of Sunset.
OK!: What if you landed a spin-off show. Which fellow Bravolebrity would you like by your side?
FE: Lisa Vanderpump. I'm obsessed. NeNe too. I love NeNe. She's my BFF.
OK!: How do you feel watching yourself on TV?
FE: I didn't know I had so many faces! People have told me my whole life I was very quirky and eccentric and funny, but I never really understood until I watched myself. I was like, "OMG!"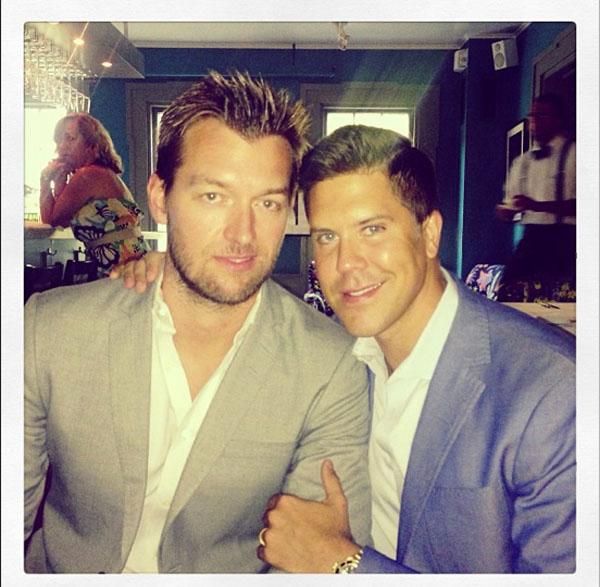 OK!: Your wedding this season was gorgeous! How is married life?
FE: It's amazing. That wedding was so beautiful and I think watching it like it felt so real and authentic. It was just two human beings loving each other very equal.
OK!: How have peopled responded?
FE: The response has been so incredible! We just wanted to share our love, and you know I was really scared because when you let those cameras in, you don't know what's going to happen. It's very tough, but it turned out really beautiful.
OK!: On the topic of love, who was your celeb crush growing up?
FE: Samantha Fox. That was my first album I bought. I was so obsessed and I had her posters. Actually Marilyn Monroe too. I was all into the blonde pin-up girls!