NEWS
OK! Exclusive: Lennon and Maisy of 'Nashville' Talk Their Album—And a Phone Call from 1D!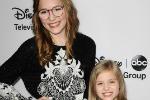 Article continues below advertisement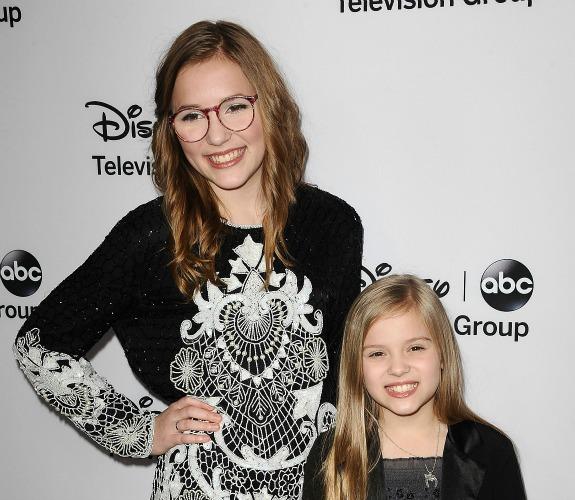 OK!: On the show, Maddie wants to be a professional singer but Rayna is worried about her going into the industry. Were your parents ever worried about you guys becoming famous?
Lennon: Definitely. I don't know if they were worried, but they were cautious. When I was 6, my mom could have been like, "We want to put you out now." They have the connections, we could've went into the studio and recorded something, but we just wanted to hold it back for as long as we could. Child stars sometimes don't get the same respect.
Maisy: They turn into kid stars—they're only respected by children, they're not respected by all audiences you know.
Lennon: Totally, so I think my parents were definitely not holding us back from it, but just keeping a bit of a wall up until the time was absolutely perfect. It came a lot quicker than we suspected, but I think it worked out pretty good.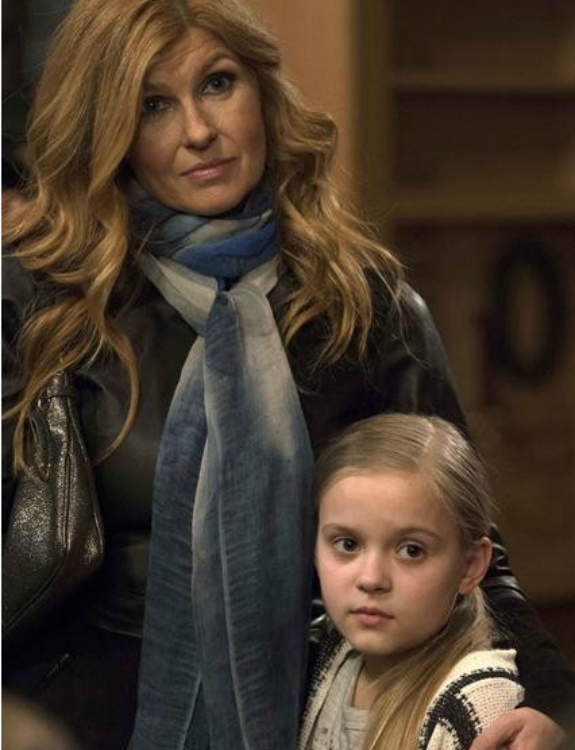 OK!: Are you planning on releasing an album?
Lennon: We have maybe one or two songs that we're thinking about not so much as YouTube videos, but more posting them on iTunes. We'll definitely do a single, but maybe not an album yet.
Article continues below advertisement
OK!: What are your plans for the summer?
Maisy: We're probably going to a few videos and we're going to Canada for the summer, so it's going to be really fun seeing our family.
Lennon: Hopefully, maybe, we'll do something along the lines of movies, obviously stick to Nashville 100% but maybe some other things to get more experience.
Maisy: We've been doing a lot of auditioning—movies and commercials.
OK!: Lennon, you've said that you're running out of dreams because they keep coming true. What's your big dream now? I think you guys can do anything!
Lennon: Aww, that's sweet. That's really inspirational. I really want to try a movie. This TV show is beyond perfect for us—it's not so much traveling, it's right where we live, there is nothing that could ever go wrong with it—but I think a movie could be interesting because every movie is a different character. I think movies would be really fun at this point for both of us, me and Maisy.
Lennon: Can we say? We can't say.
Maisy: I want to say it! So Harry is beyond crazy—he called us, and I answered the phone and he was like, 'Hello, it's Harry!' And I was like 'Oh my gosh, oh my gosh.'
Lennon: He's been in touch with my mom and me and Maisy. He's called us and said that he loves our videos, and that he's coming to town soon and that hopefully we'll be able to meet each other!
Have you ever watched any of Lennon and Maisy's YouTube videos? Would you like to buy some of their music? Which kind of movie would be right for them? Tell us in the comments below or tweet us @OKMagazine.