NEWS
OK! Exclusive: Megan Fox On Giving Up Bread: "I Cry At Night Because Of It"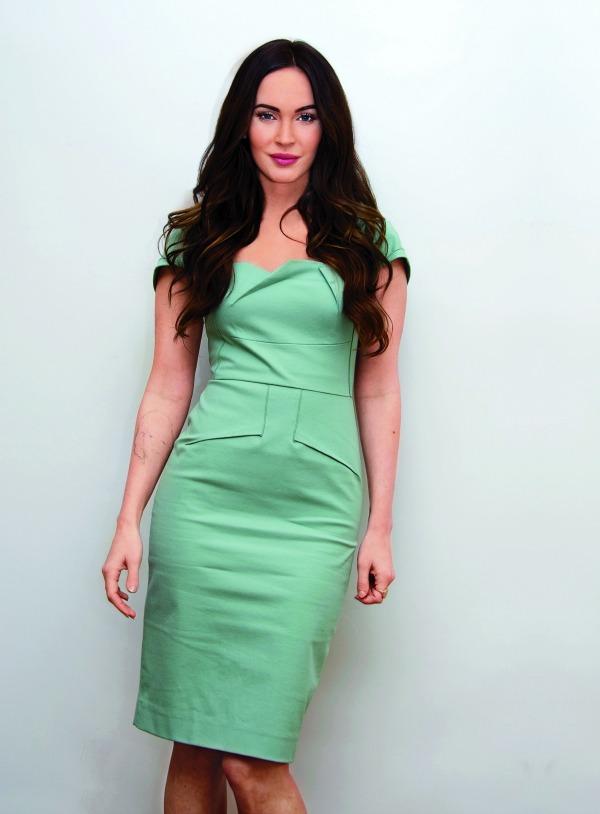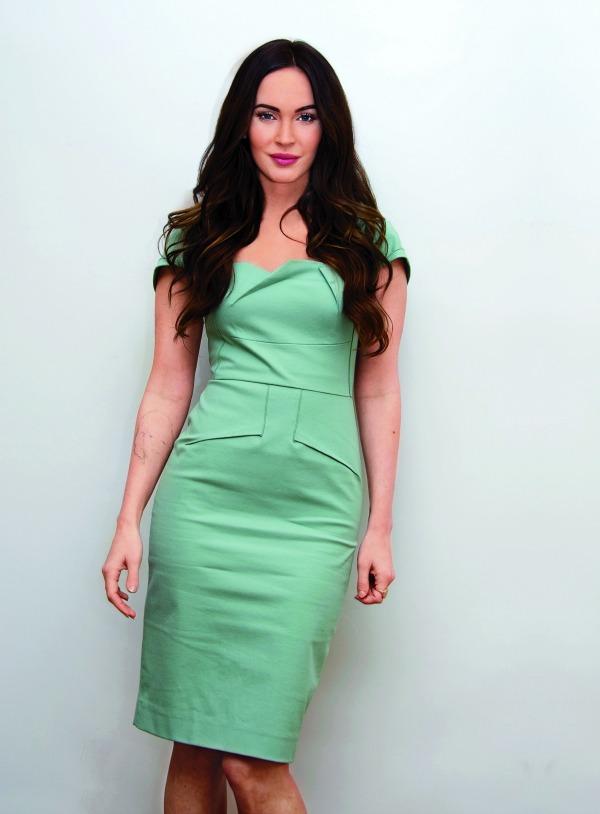 From a flesh-eating cheerleader (Jennifer's Body) to an ass-kicking heroine (Transformers), Megan Fox has played many versions of the all-American fantasy. But her latest role, as ball-busting TV journalist April O'Neil in the Teenage Mutant Ninja Turtles reboot, is the first time she's gotten to live out one of her film fantasies. "When I was a kid, I was genuinely in love with the Turtles series and franchise," she admits.
Article continues below advertisement
Having recently welcomed her second son, Bodhi, with husband Brian Austin Green (their first, Noah, turns 2 in September), the 28-year-old bombshell dishes on staying fit after baby, how motherhood has changed her, and ditching her trademark tattoos.
WATCH: The RHOC moment Shannon Beador knows will haunt her forever
OK!: How intense was your childhood obsession with TMNT?

Megan Fox: I had a crush on Michelangelo! When you're little, you do kind of have a crush on cartoon characters, as ridiculous as that sounds. Michelangelo was the comic relief, the one who never took anything too seriously — and now I can see that his personality echoed my father's. I think I was taken with him for that reason.
OK!:Your character fights crime — but you were pregnant in real life!
MF: 
I got pregnant 10 days into making this movie. I was hormonal, so I was sensitive and everything made me cry. When you're in your first trimester, all you want to do is lie in bed and watch movies — you definitely don't want to make an action movie, climbing fences and screaming!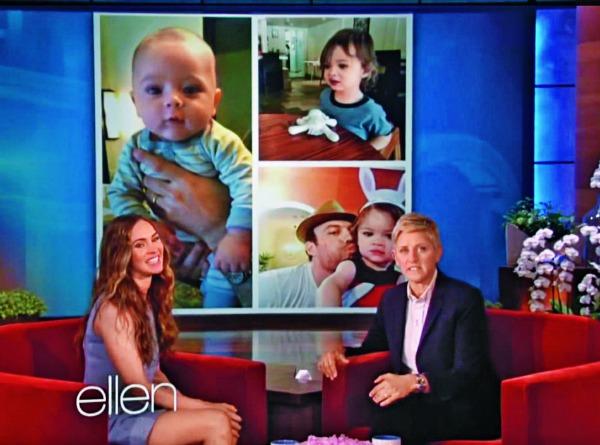 OK!: You gave birth to Bodhi just six months ago. How are you working to get your body back into shape?
Article continues below advertisement
MF: 
It's just about eating differently. I don't eat bread anymore, and I cry at night because of it.... But, seriously, I'm just eating a lot of proteins, fruits and vegetables. Eating well actually makes you more efficient as a mother. You're able to expend more energy without being exhausted.
OK! News: Why is Carmelo Anthony looking kinda skinny?
OK!: You're known for your multiple tattoos. Is it true you're over them?
MF: I want to get rid of a lot of them, because what makes sense to you when you're 18 doesn't make sense when you're 28 and have children.
 I don't want a portrait of Marilyn Monroe on my arm anymore. It's not significant to me, it doesn't represent where I'm going in my life.
OK!: Has having kids changed you?
MF: Yeah, it's made me so much more aware. You start asking all these questions — what is the purpose of this soul, and why did he choose me to be his mother? — that you didn't when you were younger, because they just weren't important to you. The only thing I'm worried about now is making sure my children are safe and happy. That's my biggest fear, every moment of every day.