NEWS
OK! Exclusive: RHONY Star Kristen Taekman Opens Up About What You Don't Know About Her Marriage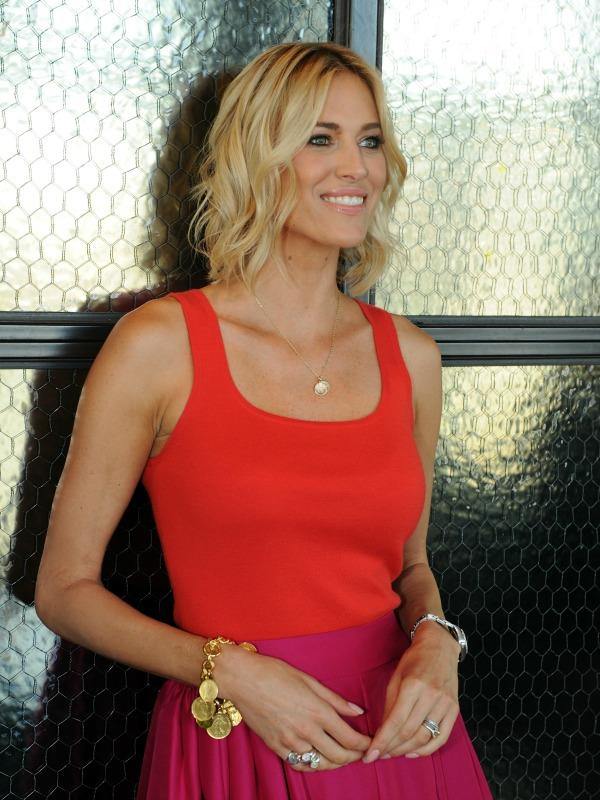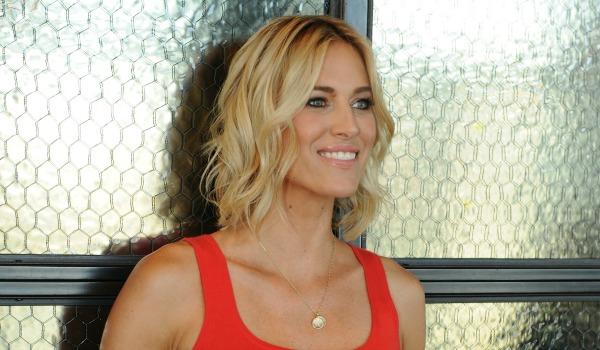 Kristen Taekman was the new girl on this season of Real Housewives of New York, and she certainly delivered on the drama. OKMagazine.com sat down with Kristen so she could share the truth about what it's like to join a crazy reality show—and have your marriage dissected on camera.
When I signed on for Real Housewives of New York, I didn't worry too much about who my "character" would be. I am who I am, and I have nothing to hide. But halfway through filming, the production team told me that my storyline would probably be my relationship with my husband, Josh. I'm glad I didn't know the whole time, because we just let the chips fall where they may.
Article continues below advertisement
WATCH: Kristen Taekman talks her very controversial RHONY tagline.
Everyone warned me that filming a reality show would be terrible for my marriage. It was actually fascinating for me, though. How often do you get a bird's eye view of your relationship? Josh and I would watch the show together and be like, Oh dear God. Is that what I look like when we argue? I can't believe I said that to you! That's horrible!
OK! News: Whoa, has Zac Efron gone broke? See what's going on.
After every episode, viewers would go on Twitter and tell me to divorce my husband. You've gotta love Twitter, right? I am really bummed about how he was portrayed. People are calling him a douche bag, and it really hurt him. He is not a douche bag. The show made him seem much harsher than he really is. Josh is an amazing guy, and a wonderful father. We learned, for example, that his humor is super dry and it really doesn't translate to television. He was like, Oh my gosh, if we do season two, I'm changing my sense of humor. And I'm like, Don't you dare! It's what I love about you. I don't want him to change.
Article continues below advertisement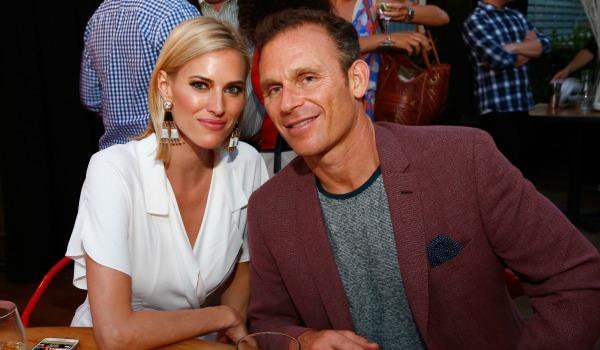 Josh teases me and picks on me, but at the end of the day, it's about me. If I think it's funny, that's all that matters. Like him saying I need to work off my pooch when I was filming the workout DVD. If I actually had a big old pooch, that would have been mortifying. But he was kidding! That's just our dynamic. What you see with us is 100% what you get.
OK! News: Check out the crazy-sexy photo Nicki Minaj used to announce her new album.
The show was wonderful therapy. Remember the fight at the Spartan race? I watched it three times. The first time, I was like, "My husband is such an *sshole! He left me! He's a jerk." Second time I watched it, I was like, "I'm such a p*ssy. What is my problem?" The third time, it was 50/50. I ruined my husband's day! So I have been using that. I'll pause and think, Okay, Kristen, you had a really sh*tty day. Don't take it out on Josh. I'm a complainer, so I know that now and I'm working on it.
Article continues below advertisement
PHOTOS: See the most gorgeous Instagrams from the Victoria's Secret angels.
I'm not taking all the blame for our relationship issues. There is definitely stuff that Josh needs to work on, too. But our marriage is more balanced than viewers might think. Josh gets up early with the kids every morning, and we switch off when we have work obligations. He'll come home and hang with the kids when I have a model casting, and then I pass off so he can go to a meeting. Where is the time for intimacy? It's teamwork. I'm not naming names, but the couples who are making out on TV all the time are not real. If you pretend these fights don't go on in your house, you're full of sh*t.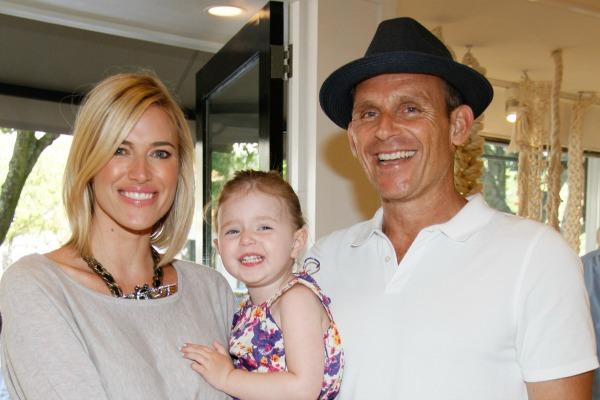 Marriage is really hard. It drains you. But that is the reality. Reality is not five nannies and two housekeepers. Josh and I are a normal couple with not-normal careers. What you see on screen is who we are. And we are a lot stronger than a reality show. Team Taekman all the way! With twelve years, two kids, and one season of reality TV under our belts, we are in it for the long haul.
Part one of the Real Housewives of New York reunion airs tonight at 9/8c on Bravo. Come back next week for more of OKMagazine.com's exclusive interview with Kristen Taekman, where she talks about her decision to join RHONY—and what you didn't see on camera this season!
Did you watch Real Housewives of New York? What did you think of Kristen and Josh's marriage? Do you think that is what relationships really look like? Tell us in the comments below or tweet us @OKMagazine.