NEWS
OK! Exclusive: See Why Rachel Weisz Can't Stop Staring At a Very Particular Piece of Art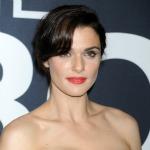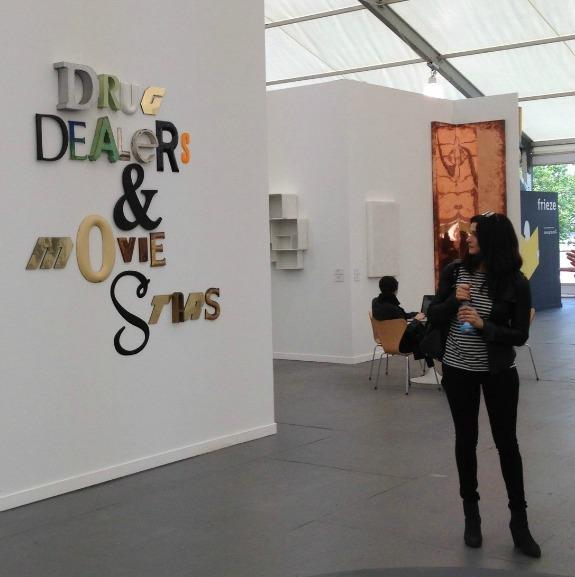 Article continues below advertisement
Pierson is known for his word signage installations using wood, metal, plastic and other materials. Rachel, who recently starred in Oz the Great and Powerful, may have gravitated toward the artist's "Drug Dealers and Movie Stars" due to her ambivalent feelings toward Hollywood and show business in general.
Watch: Rachel Weisz and Daniel Craig Heading to Broadway Together
"I sometimes do worry that actors are people's role models. And doctors and teachers and people doing really important things just get paid nothing," Rachel has said. "They should be our heroes. I find it all a bit dubious."
What do you think of Rachel's taste in art? Who's your favorite artist of all time? Tell us in the comments section or on Twitter @OKMagazine