NEWS
OK! Exclusive: The Executive Producer of The Michael J. Fox Show Talks Making Parkinson's Funny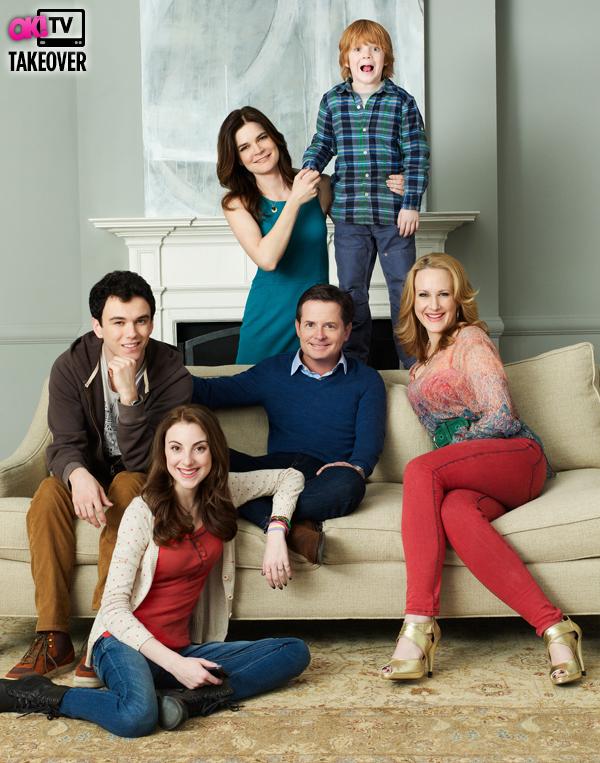 How do you make Parkinson's disease funny? That is the task that Sam Laybourne had before him when he signed on as executive producer and writer of the upcoming show The Michael J. Fox Show. He spoke with OKMagazine.com about his approach and working with Michael J. Fox.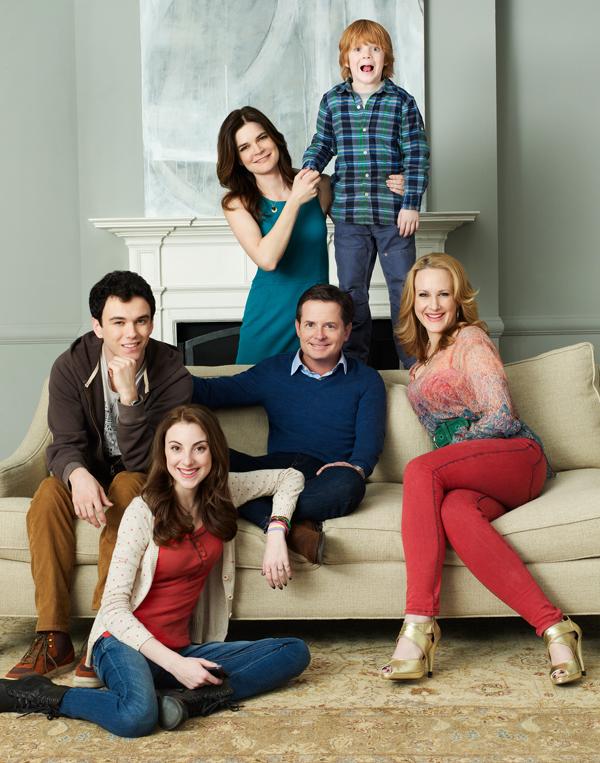 OK!: How did the show come about?
Sam Laybourne: Michael J. Fox met with a friend of mine, Will Gluck, with the idea of getting back into television. They conceived of this idea of a family man who—ripped from the headlines of his Michael's life— has kids with this wife he's known for a long time, and they're in madly love like him and Tracy Pollan, and he's a celebrity out there in the workplace who is lionized because he's got Parkinson's. Will brought me in a co-creator. We talked about vignettes from his life. Things in the pilot like the dishwasher-breaking scene were real moments that happened for Mike. We're trying to capture the tone of his real life.
Article continues below advertisement
Photos: Get a first look at the pilot episode of The Michael J. Fox Show!
OK!: How did you figure out that tone?
SL: A lot of it came from his books. If you read Always Looking Up and Lucky Man, there's this warmth and honesty. It's grounded in reality but it's also very funny. We didn't want the show to be too wacky or cartoon-y. There are moments of heart, and moments of big comedy, but it's all rooted in real people who have real connections to each other. How does this family cope with these big, relatable issues?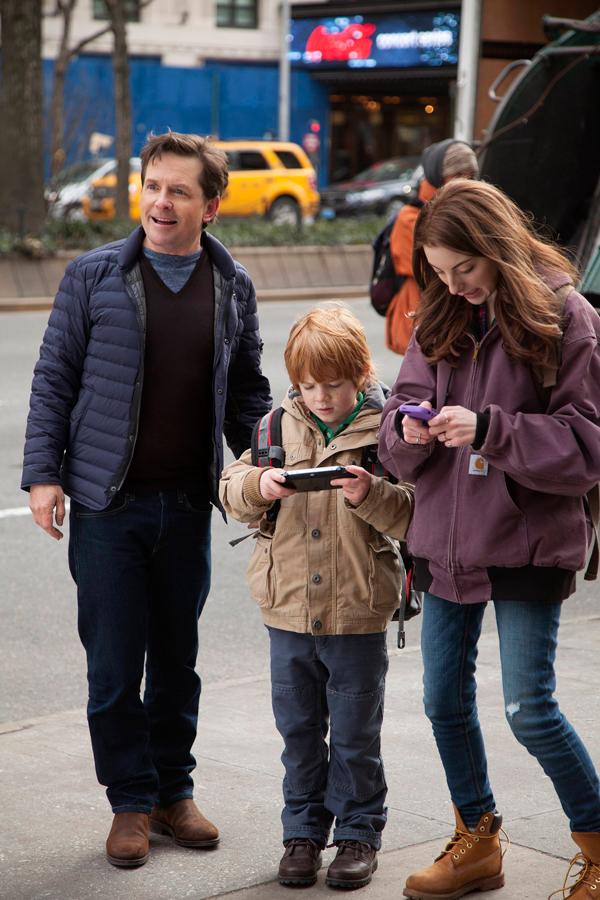 OK!: How do you make Parkinson's funny?
SL: I think people are ready to laugh at adversity, as long as you know that the person leading that charge isn't making fun of it, or isn't trying to obfuscate the truth, like "Let's just laugh this off." It's more like that painful laughter that comes from—God, this thing is frustrating, but if I can keep my sense of humor about it, it can't beat me.
OK! News: Watch the entire season premiere of The Mindy Project—right now!
Article continues below advertisement
OK!: What is the story you hope to tell with the first season?
SL: We're borrowing from old-school sitcoms. We're trying our best to have the show follow certain through-lines without feeling too serialized. With Mike, it's going back to work and trying to figure out what he wants from work. He's an ace at it, so you get to see that rush, but he also has a nemesis, played by Anne Heche, a protege from the past. Work is a great component, but we've embraced the fact that it's a family show first. The whole ensemble gets to play a lot of material.
youtube=https://www.youtube.com/watch?v=SXl-krlLoxg&w=560&h=315
OK!: What's your favorite line in the pilot?
SL: The final line. Annie's line, "Enough of your personal victories..." That's my cheap, shameless way to get people to tune in to the very end! It's a nice moment that hopefully encapsulates what we're trying to do—acknowledge, but not run away from, the reality of what's happening to Michael J. Fox. And finding a sense of humor about it.
Do you think it's possible to make illness funny? Have you followed Michael J. Fox's story? Are you excited to check out The Michael J. Fox Show? Tell us in the comments below or tweet @OKMagazine.