NEWS
OK! Exclusive: Yvette Nicole Brown Talks Dan Harmon's Return to Community!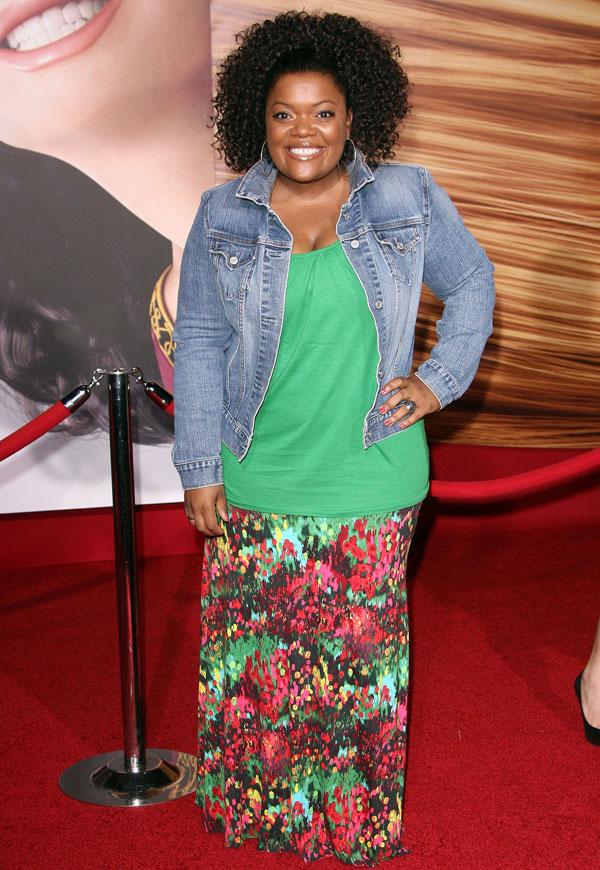 The end of Community is upon us! Or is it? What is supposed to be, by all accounts, the final season of Community is filming now, so I talked to star Yvette Nicole Brown about expectations for it—and she told me it's not necessarily over yet! What we do know for sure is that the show's creator Dan Harmon is back, and it's going to be weird: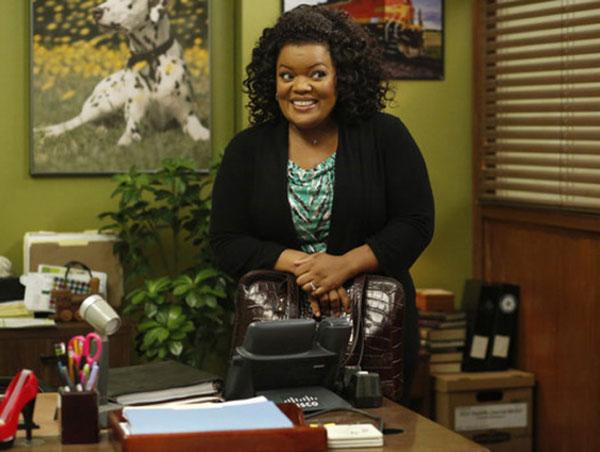 OK!: So Dan is back this season! How has it been different so far?
Article continues below advertisement
Yvette Nicole Brown: It hasn't been different, it's actually been familiar. It's been home, it's been the gang, the band is back together. So it feels 100% normal and regular and just perfect.
OK!: Every season there is one crazy treatment on an episode. Any idea what is happening this year?
YNB: I love that you think it's only one, Kaitlin. It's about 15! laughs We go off the rail more than most. I think it's gonna be a 50/50 split. They'll be maybe 6 or 7 episodes that are grounded community-college stories and they'll be 6 or 7 that are moon ship landings and laughs chicken finger Godfather references. It's gonna be a wacky year, I can feel it. Dan's had a whole year to come up with these things.
Photos: Here are our biggest wishes for the fall TV season!
OK!: Are there any fun guest stars planned that you can share?
YNB: Not that I can share. I did hear that a guest star that's greatly beloved will be returning. I can't say who, but who is it Kaitlin? Who is it? We're so new in this, we don't know who's coming yet.
OK!: This is the final season, so how do you want your character Shirley to end up?
Article continues below advertisement
YNB: We don't know if it's the final season! Kaitlin, what you saying? Every season, I think it's the final season, so now it probably will be because I don't think it is. I want Shirley to end up successful. I want something in her life to go right for her in a big way. I hope that Shirley gets what she wants and she's happy. That would make me happy.
Photos: Here's a collection of our greatest TV spoilers for next season so far!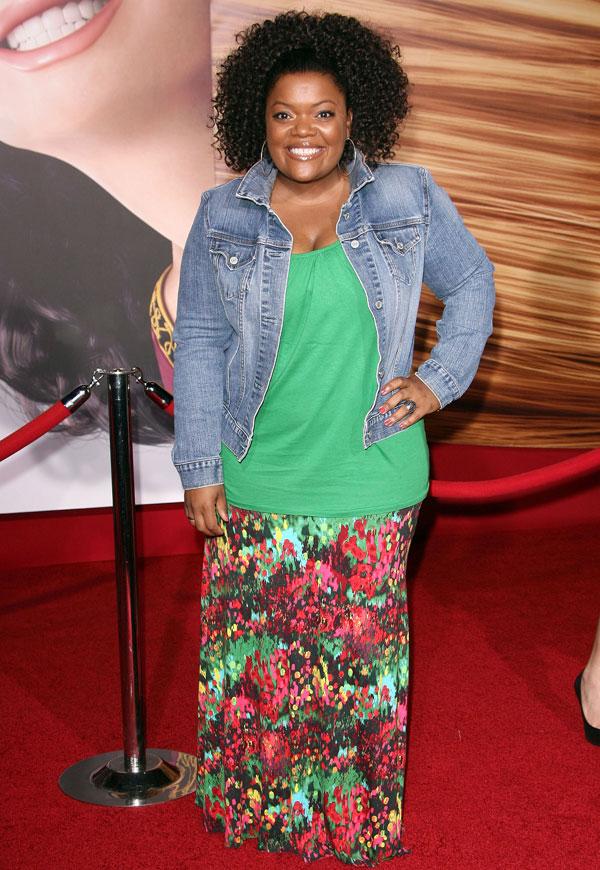 OK!: So you're saying you're not sure this is the last season?
YNB: Honestly I don't know. They just said it's a thirteen episode season. With Community, you can never count it out. We never thought Dan Harmon would come back and he's back, so you just never know what's going to happen with this wacky Community.
OK!: You also have a movie out. Tell us about your role in Percy Jackson: Sea of Monsters.
Article continues below advertisement
YNB: I play one of the Gray sisters. She's one of the cab drivers that helps the kids go on their quest. I was doing a lot of prosthetic makeup, and it was just a hot mess—literally just hot. Hot mess inside all those prosthetics and makeup, but a lot of fun.
Photos: Look at the best wardrobe choices on Pretty Little Liars!
OK!: What was it like to work with Logan Lerman? He seems like the sweetest soul on the planet.
YNB: Logan was so dreamy. All the cast was concerned about our welfare in the makeup, but Logan was especially concerned about us and asked, 'How are you guys doing? Can I get you anything?' because we were blind. We had no eyes in the film. And he would take us to get snacks at craft services and all of that.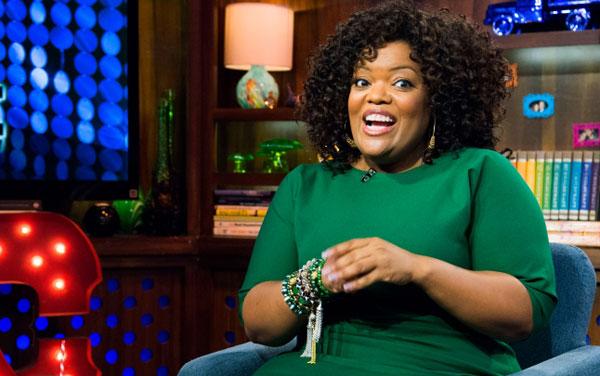 OK!: You've been on Watch What Happens Live a few times. When will you be back and who would you like to be on the show with?
YNB: I was just on with Jason Derulo, so that was fun. If I am blessed to go back and see Andy for a fourth time, I want Mrs. Betty White. I want her. I want Betty White. I want Betty White. That's my answer.
What do you think is going to happen on Community this season? Do you hope it's not the last? Are you a big fan of Yvette Nicole Brown (we are!)? Tell us in the comments below or tweet us @OKMagazine.