NEWS
OK Gossip Mole: Find Out Which Celebs We Saw at Holiday Parties This Week!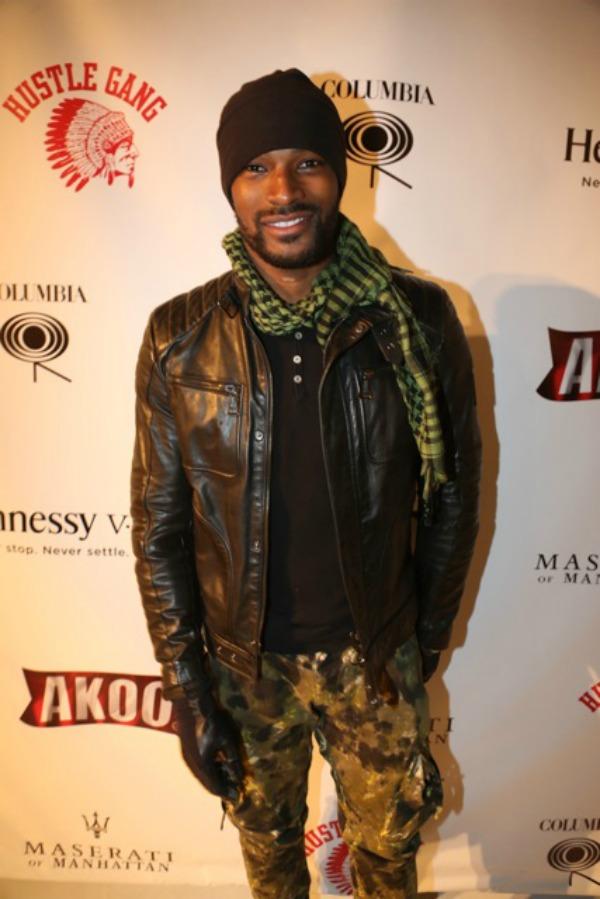 It's holiday party season! The editors at OKMagazine.com are getting in the spirit with some champagne and some celebrities every single night of the week. Come along with us!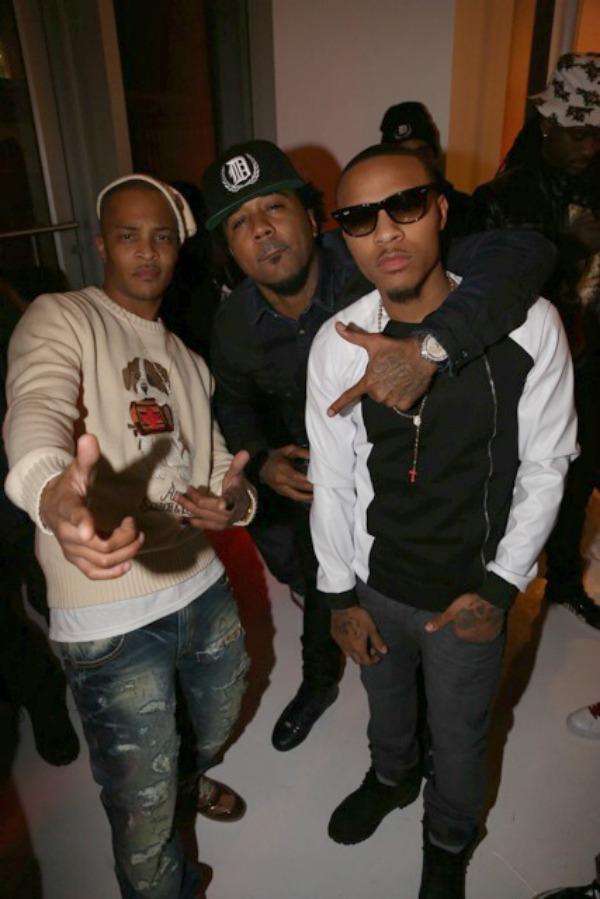 Senior Editor Kaitlin Menza hit up the launch party for the Book of Kings photo book, which features loads of hip-hop artists and is sponsored by AKOO Clothing Co. Host and rapper T.I. was on hand in an adorable puppy sweater with a matching hat. We also spotted Sway (still in good spirits after his Kanye West screamfest) and Bow Wow. Where have you been, Bow Wow?! Also in attendance: the beautiful Tyson Beckford. Too bad he's an ugg-o in person... JUST KIDDING, HE WAS PERFECT.
Article continues below advertisement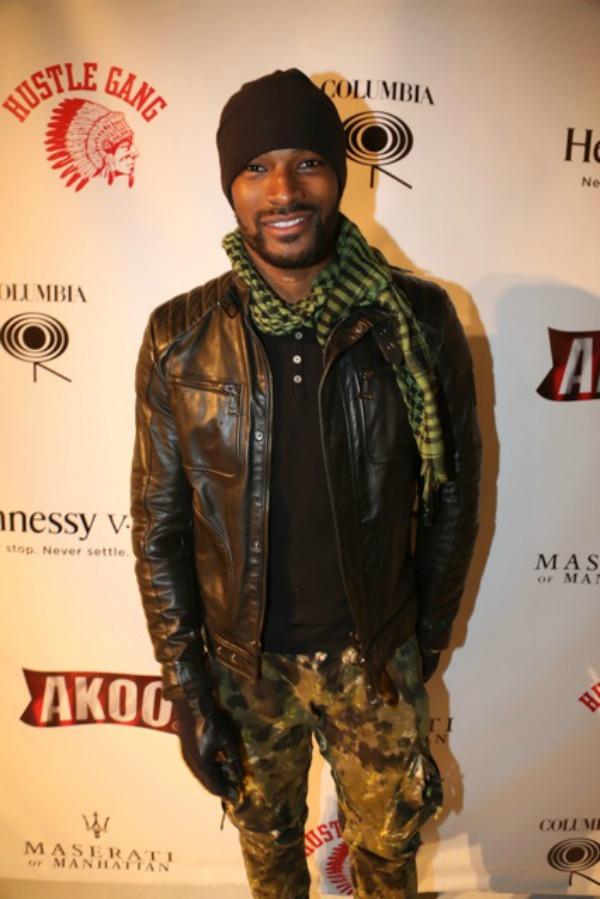 Our LA writer Kelly Bryant was in New York City this week and hit up the ABC Family Winter Wonderland event. Sherri Saum from The Fosters chatted with her about pregnancy nausea (fun!), while Britne Oldford and Brett Dier of Ravenswood confessed they have both suffered sleep paralysis since moving into their haunted apartment building to shoot the show in New Orleans!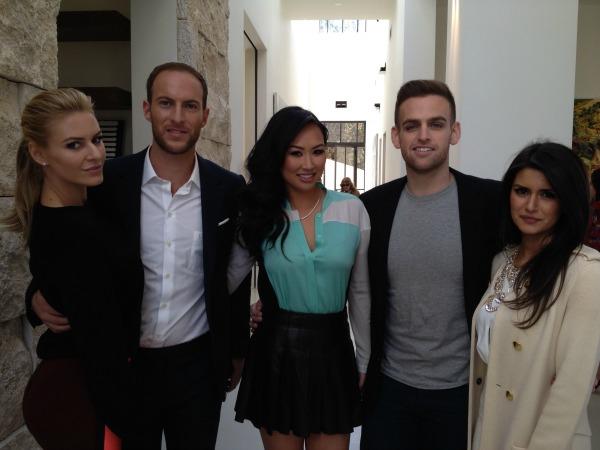 Meanwhile, on the West Coast, the #RichKids of Beverly Hills celebrated the upcoming premiere of their reality show on E! with a swanky press brunch at private Bel Air estate. There was a mimosa bar, an espresso lounge and fancy breakfast served at the event. It seems like the show's standout cast member will be Morgan Stewart. She referred to her boyfriend, Brendan, as the Kelly Rowland to her Beyonce!
Article continues below advertisement
Editorial Assistant Victoria Moorhouse went to the opening of Dennis Basso's store on the Upper East Side, and Olivia Palermo was there looking chic as always. She also saw Jonathan Cheban chatting it up with a few friends, and Katie Couric in a stunning red Dennis Basso A-line dress. She was mostly hanging with Debra Messing, who is beyond gorgeous! She was trying on a ton of Dennis Basso fur coats. Her curls? Impeccable.
Photos: See the funniest holiday cards that celebrities are sharing on social media.
Victoria also chatted with Brooke Shields about her beauty routine, and she was hilarious and just as sweet as you would imagine!
Later in the week, Victoria hit the Charlotte Ronson and RadioShack's holiday party, where Samantha Ronson ran the email booth. She interviewed Georgina, er, Michelle Trachtenberg about New Year's Eve. She was wearing a purple jacket (by Charlotte Ronson, natch) that was everything.
Assistant Editor Jillian Kirby stopped by the red carpet for the premiere of Bravo's new show Blood, Sweat and Heels. The cast were spotted munching on cupcakes and dancing the night away at the party. Stay tuned for all her juicy spoilers of what's to come this season!
Did you spot any celebs this week while you were out and about? Who is the coolest celebrity you've ever seen? Tell us in the comments below or tweet us @OKMagazine.