NEWS
OK! Gossip Mole: Find Out Who We Spotted on the Street This Week!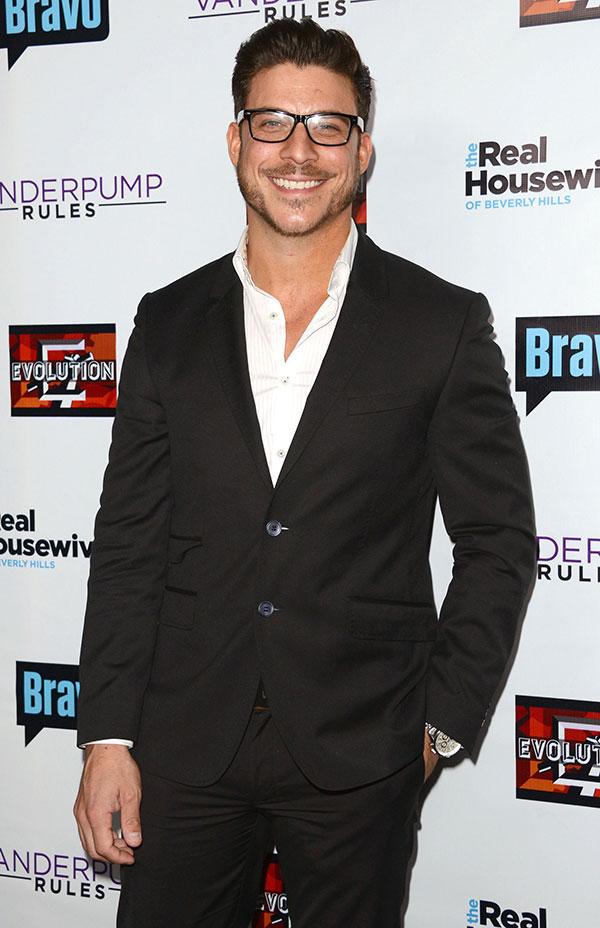 The staff of OKMagazine.com had their eagle eyes working hard this week, and so many celebrities were spotted! Here is who we gawked at this week.
Beauty and fashion editor Kelli Acciardo took a class with the Rockettes this week! Apparently, walking around like a toy soldier is a slamming workout. Even more astounding then the grueling rehearsal process was the intense security backstage. She had to go through like five checkpoints to get to the ladies. Those legs are valuable!
Article continues below advertisement
The OKMagazine.com office happens to share a floor with several men's magazines, like Men's Fitness, and we happened to spy Brooklyn Nine-Nine star Terry Crews coming by for a meeting this week. We restrained ourselves from sitting in, however.
Photos: Here are 21 gifts Miley Cyrus has given us in the first 21 years of her life.
The Real host Jeannie Mai came by to say hello on the day Kanye West released his insane video for "Bound 2," and we were delighted to be able to show it her for the first time. No, she couldn't believe it either.
A pal of our social media manager Emily Kanoff spotted fun's Jack Antonoff guitarist holding a bouquet of flowers on Tuesday night... the night Lena Dunham held a reading at Carnegie Hall. Maybe he was on his way to support his girlfriend? What a sweetie!
Video editor Lea Palmieri held a shoot with Jax Taylor of Vanderpump Rules and has this extremely important update: He smells amazing. It does seem like he would, doesn't it?
Article continues below advertisement
Photos: Check out the best-dressed celebrities of the week!
Our LA writer Kelly Bryant was at this week's Dancing with the Stars after-party and reports that Chaz Bono stopped by to hang with the cast. He loves DWTS!
The Upper West Side is en fuego with celeb sightings. Entertainment editor Haley Longman saw both David Duchovny and Hank Azaria strolling the neighborhood this week.
Editorial assistant Victoria Moorhouse had an almost run-in with a Kardashian! She was at the Kevyn Aucoin Holiday Glam event at The Peninsula Hotel on Fifth Ave, and the Vu salon was thrown into a frenzy when Kris Jenner was spotted walking in the hotel. Whew!