NEWS
OK! Hottie of the Day: Adrian Grenier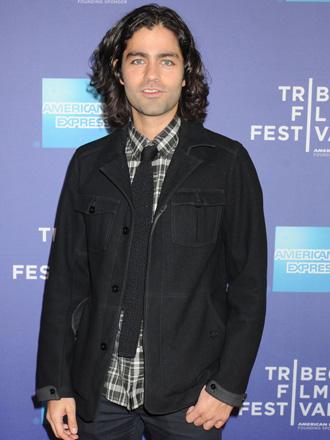 We feel like Adrian Grenier has sorta been under the radar since Entourage ended and that is not ok. The guy is way too good-looking to not be in the spotlight. Not sure how we feel about his new longer hair (kinda looks like Rachel Zoe's husband, Rodger, no?), but nonetheless, Adrian is a hottie.
Watch: Is an Entourage Movie Going to Happen?
Adrian is a producer on the film How To Make Money Selling Drugs, which was shown at Tribeca Film Festival last night and then had an after party at HiLo, but honestly, it should just be called How to Make Money Looking Hot. He would be a bazillionaire.
Article continues below advertisement