NEWS
OK! Hottie of the Day for Father's Day: Jason Hoppy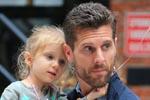 We're dedicating today's Hottie of the Day award to all the hot celebrity dads out there in the universe, considering that they'll be celebrating Father's Day on Sunday. And even though there are a million Hollywood DILFs out there (what? We're just being honest), we chose Jason Hoppy to get the honor.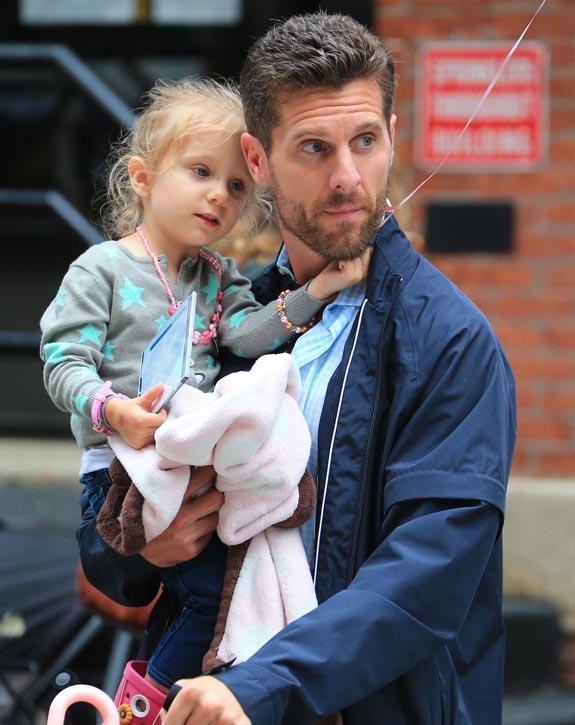 Photos: Ranking the Teen Mom Baby Daddies from Best to Worst
Jason was spotted yesterday taking his daughter Bryn to and from school, so let's list the reasons that is attractive. One, he is such a doting dad to his daughter. Two, he realizes that now that he and Bryn's mom Bethenny Frankel are getting a divorce, Bryn needs her daddy more than ever. And three, he is just downright good-looking. That scruffy beard kills us every time.
Article continues below advertisement