NEWS
OK! Hottie of the Day: Blake Shelton at the CMA Awards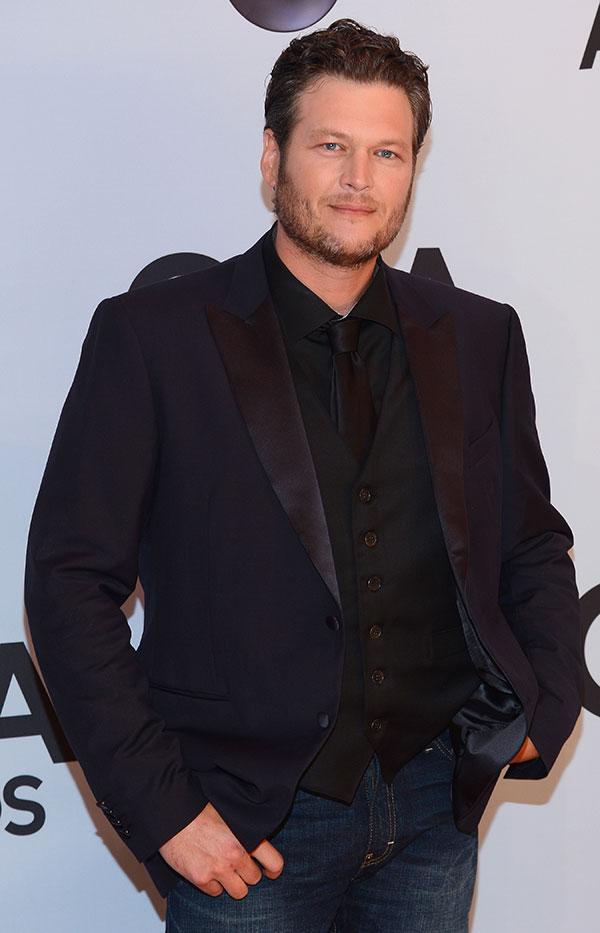 Last night, pretty much everyone was either: 1) Watching the CMA Awards 2) At the CMA Awards or 3) Reading Tweets about the CMA Awards. It was inevitable. And basically every single country star past and present was in attendance, but the one mostly worth mentioning is Blake Shelton, the husky, over 6-feet-tall Southern country singer who we all fell in love with on The Voice:
Article continues below advertisement
Blake performed at the telecast, went home with a few awards (including one for Album of the Year), and was being all cutesy with his wife, Miranda Lambert, so all in all, it was a good night for Blake. And for America, who got to see more of Blake on-screen than we bargained for. Until next year...
OK! Exclusive: A Great Big World on Their Voice Performance With Christina Aguilera
Do you think Blake is a hottie? Are you happy with the awards he won? Tweet us @OKMagazine.