NEWS
OK! Hottie of the Day: Joseph Gordon-Levitt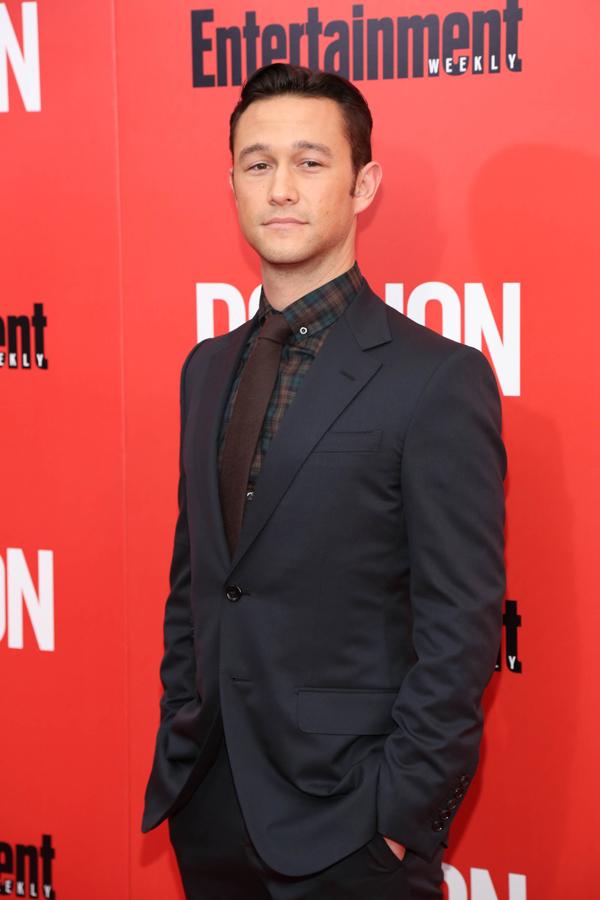 With tonight being the start of Yom Kippur and all, I figured today would be a great day to make a hot Jew the OK! Hottie of the Day. And Joseph Gordon-Levitt got the honor since he was looking fiiiine at last night's NYC premiere of his new film, Don Jon. Nice suit, JGL.
MORE ON:
OK Hottie of the Day
Joseph wrote and directed the movie, which is about a guy who gets unrealistic expectations about sex from watching porn. The movie also stars the gorgeous Scarlett Johansson as Don Jon's love interest, so I totally understand the whole unrealistic expectations about girls thing. It's a shame though because Joseph gives us unrealistic expectations about guys, too. Nobody in real life is as charming, adorable, good-looking and all-around talented as this guy! Apologies in advance to my boyfriend.
Article continues below advertisement