NEWS
OK! Love Columnist Mayte Garcia of Hollywood Exes Explains How to Know You're in Love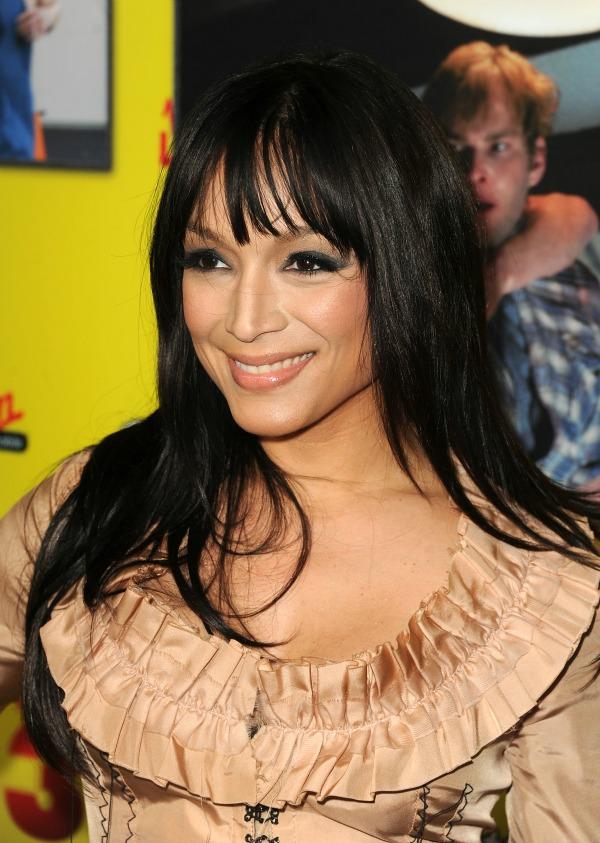 Hello out there to the lovebirds and the lovelorn! Mayte Garcia of Hollywood Exes is here to answer your love questions. Got a love conundrum? Tweet it to @OKMagazine with the hashtag #OKLoveMayte to see your question answered here.
Photos: See all the celebs guest-starring on fall TV!
OK!: How do you know when you're in love?
Mayte Garcia: There are several signs, but when you go to bed and they're the last person you think about, and you wake up and they're the first thing you think about. That's the best one for me. If it's real love, when they have something on their face and you wipe it off, that's like—okay, I love you.
Article continues below advertisement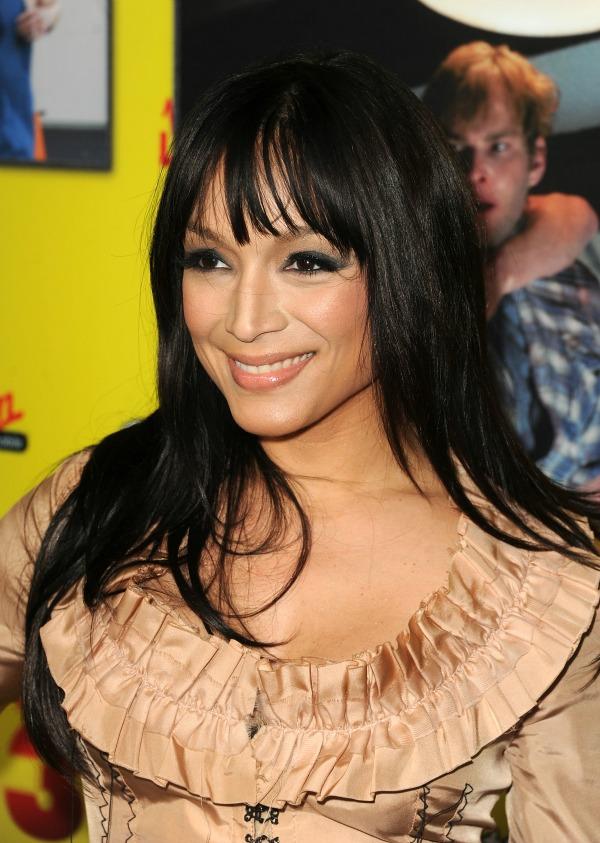 OK!: What do you do when you're the only single girl in a group of friends?
MG: It's hard, because people in relationships don't want to go to the places a single girl wants to go to, out of respect. Don't plan evening events with the person who's in a relationship—go to the mall, go for lunch, work out together, do yoga, so you're not compromising your evenings. You're single, you should go out and meet single people. Find some single friends!
OK! News: Look at these adorable photos from Prince William's first post-baby appearance!
OK!: What do you do when you don't like a friend's boyfriend?
MG: Say something if your friend asks, but don't talk bad. A friend recently told me that she caught her guy cheating. I'm smart now, because I know that tomorrow after they've talked for five hours they're going to make up, so I'm not going to say anything bad. You know how I feel about this guy—I don't trust him, but I'm your friend and I'm going to be there for you. Give your opinions, but let them find their way. If they're happy, be happy. It's for your friend to find out by herself.
Article continues below advertisement
OK!: Are there certain things you shouldn't talk about on a first date?
MG: laughs I'm the queen of that! It's my struggle. Don't talk about marriage. If they ask you, I'd say, let's get to know each other better. But I would clarify on the first date, Listen, I'm not that kind of girl, I don't date a ton of guys. I want to get to know you. I'm a relationship kind of girl. Don't talk about how you love to shop, and being a shoe fanatic. A guy will think you're high-maintenance.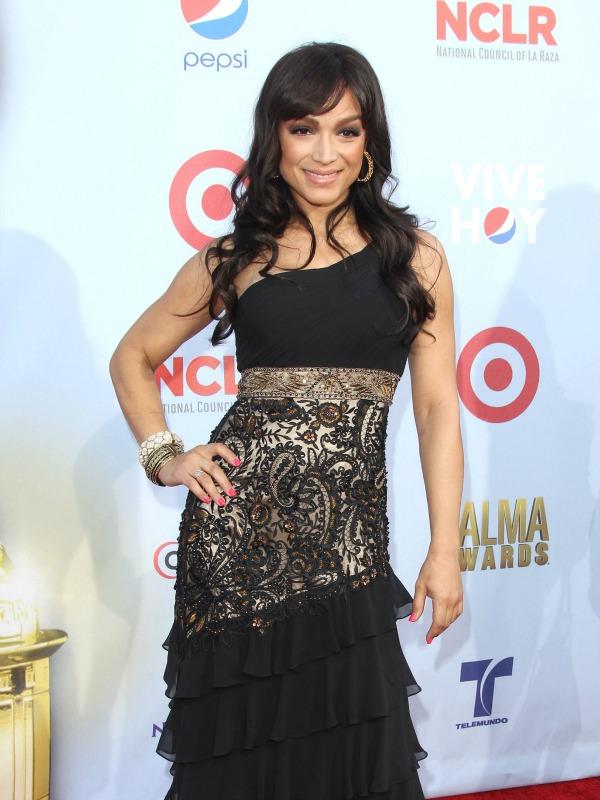 OK!: You're over your last relationship and ready to start dating. Where do you begin?
MG: Go to happy hours. People coming off work who aren't too drunk yet! You can meet them there. Good guys go to happy hours, because they love the deal. My friend married her husband from online dating. Be patient, and go on a site that's trustworthy. Don't move too quickly to meet the person. I say go for it!
Tune in to the new episode of Hollywood Exes this Sunday at 8! Tweet your questions for next week to @OKMagazine with the hashtag #OKLoveMayte.