NEWS
OK! Love Columnist Mayte Garcia of Hollywood Exes Talks Making More Than Your Man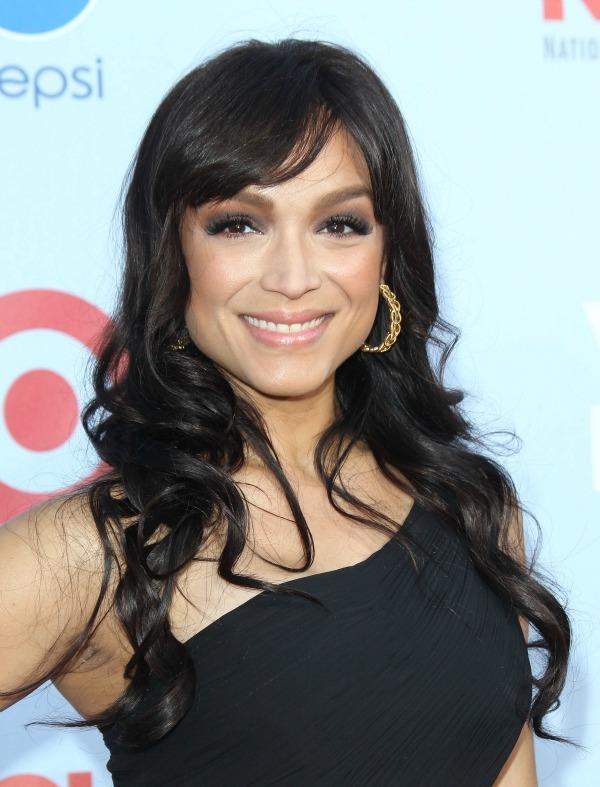 Hello out there to the lovebirds and the lovelorn! Mayte Garcia of Hollywood Exes is here to answer your love questions. Got a love conundrum? Tweet it to @OKMagazine with the hashtag #OKLoveMayte to see your question answered here.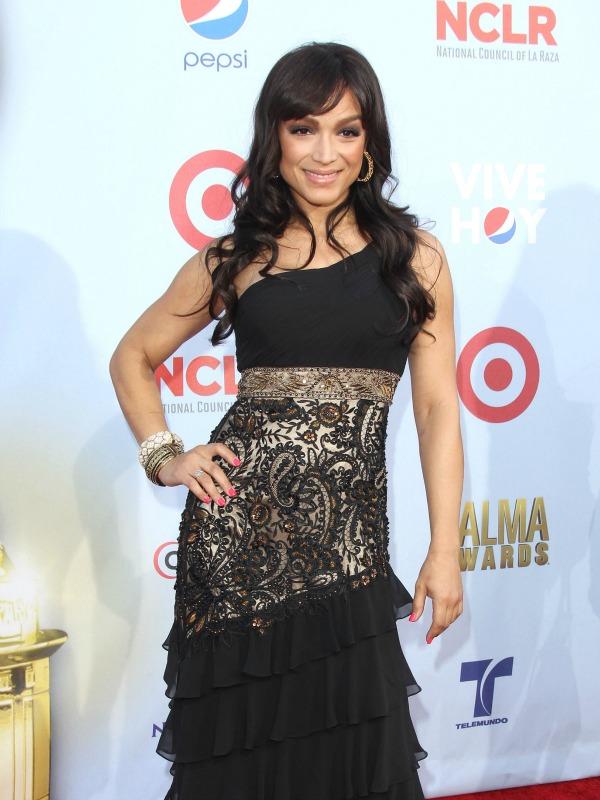 OK!: What old-school dating rules do you think should be broken?
Mayte Garcia: It's cool to be partners financially. The times are different. Sometimes the man makes more money, sometimes the woman makes more money. it should be the equal, with the anticipation that the man should provide more. I always have this argument with men, you don't understand! We got to get our hair done, waxed, our nails, our lashes. You guys don't have to do any of that! So you should have to pay more, you should have to take us out.
Article continues below advertisement
OK!: How would you deal with a guy who was insecure about your level of success or salary?
MG: I've had that situation. It unfortunately doesn't work. You takl about it, try to explain it. It's possible, I've done it, I've dated people who made less than me. But you don't see me getting married to them. If the other person is working hard—I dated someone with no motivation, and that didn't work for me. If the person making less doesn't show effort, it's not going to work. That guy better be working extra hours to make money, so that the woman doesn't get resentful.
OK!: How can you get more attention in a relationship?
MG: Well, you first say it. If that doesn't work, change your hair, change the way you dress, try to get the attention that way. If that doesn't work, three strike rule. Say it again, then walk away. I tried, I told you, I'm telling you again, now it's time to go.
OK!: What advice do you have for a woman who is feeling hopeless about dating?
MG: You gotta lift your hands up and completely and truly stop looking. Go out with your girlfriends without the intention of meeting somebody. I never thought that would happen to me, but when I gave up and decided to become a single mom, it comes to you. I've always heard people say that, and I'm like, get out of my face. It's not going to happen. It happens! You got to give up. It'll come. But you still got to go out.
OK!: What should a girl do with her single time, between relationships?
MG: When I'm single, I'm thin, I'm in shape, my house is organized. You're doing stuff for yourself, and then you get into a relationship and you get kinda fat! Focus on you, and continue to focus on you in a relationship. Take extra yoga classes, do things to better yourself.
Tune in to the new episode of Hollywood Exes this Sunday at 8! Tweet your questions for next week to @OKMagazine with the hashtag #OKLoveMayte.