NEWS
OK! Love Columnist Mayte Garcia of Hollywood Exes Talks PDA and Paying on Dates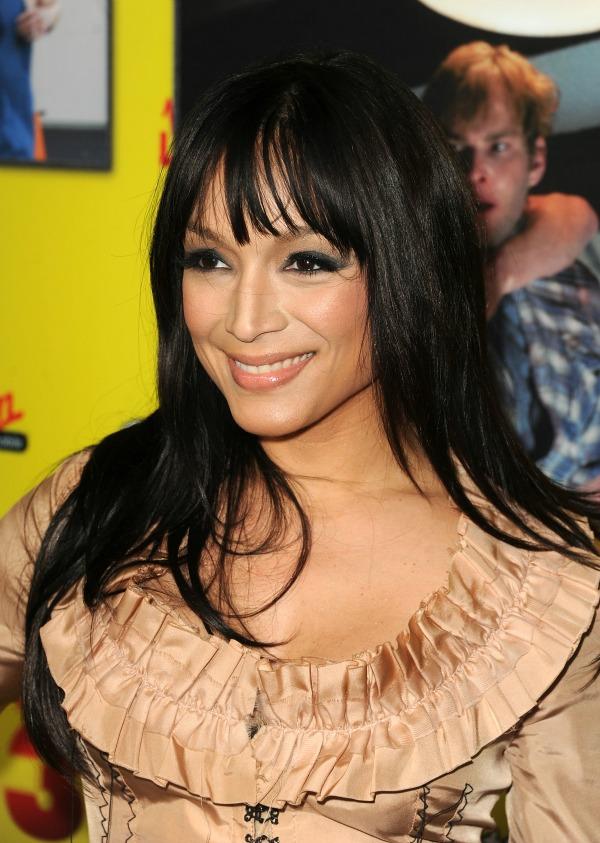 Hello out there to the lovebirds and the lovelorn! Mayte Garcia of Hollywood Exes is here to answer your love questions. Got a love conundrum? Tweet it to @OKMagazine with the hashtag #OKLoveMayte to see your question answered here.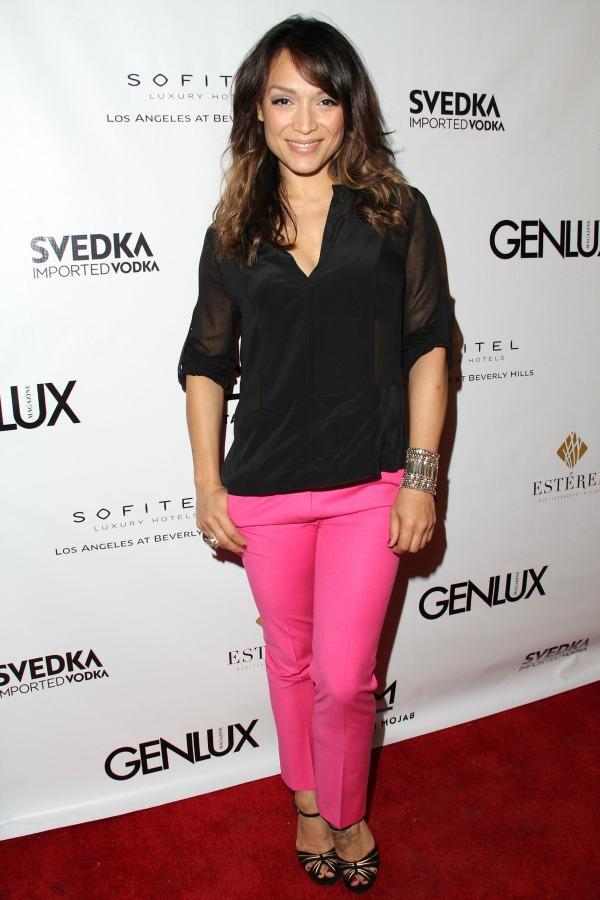 OK!: "I'm talking about getting back together with my ex for the fourth time. It seems that I always forget the crap he did when we're talking again. Help!"
Mayte Garcia: Oh god, I did that. He's not going to change. I'm sure she loves the torture. To go to that level, to break up, that's horrible. You've broken the boundary of trust. I did it because my parents kept breaking up, and it was what I was used to. I want respect in a relationship, and commitment, and no threats of breaking up and getting back together. When we break up, we're done. She's got to look within herself and see why she's doing it, and let it go. Move forward.
Article continues below advertisement
OK! News: Find out how to be Lady Gaga for Halloween with this make-up how-to!
OK!: How do you handle paying at the beginning of a relationship? When do you start trying to pay?
MG: I would say, once you guys are in a relationship. Before that, no. He needs to open his wallet, because he gets your beauty, he gets your nails, your hair done, you're looking cute. And eventually, you'll start getting intimate. No, he's gotta pay. No! Unless you don't want to take the guy seriously, and you're like, I don't need him. Let the guy take you out, and you don't open your wallet. Hold strong to your wallet. You may be hip and modern, but you still hold on to your values.
OK!: But if a guy takes you somewhere really expensive, how free should you be in your ordering?
MG: Obviously, he must have looked at the menu. He must have an iPhone or some kind of smartphone to know the menu. Order the norm. If you're hungry, get an appetizer and a main meal, and maybe you guys share a dessert. I'm not the type of girl who orders lobster if someone else is paying for me, I'm always respectful. But get the appetizer. Enjoy yourself!
Article continues below advertisement
Photos: Check out the best celebrity instagrams of the week!
OK!: What are your feelings on PDA? How much is too much?
MG: If you can see tongue and slobbering, inappropriate body parts being touched. I have a daughter now, so I'm like, Seriously?! But hand holding, kissing, hugging is acceptable. It's something we all strive for, and love. I don't want to see you guys swapping spit in front of me, no.
OK!: What do you do if you have different PDA compatibility with someone? Like you like it more than they do?
MG: You compromise. I've been with people who aren't PDA, and it kinda sucks. Eventually, you break them with what you want, or you deal with it. But if you're feeling like you want to hold somebody's hand and they don't want to hold it, maybe he's the wrong guy for you. You need to find someone who's compatible in affection, in general. It's so important.
Tune in to the finale of Hollywood Exes this Sunday at 8! Tweet your questions for next week to @OKMagazine with the hashtag #OKLoveMayte.